Listen:
Experience traveling beyond your boundaries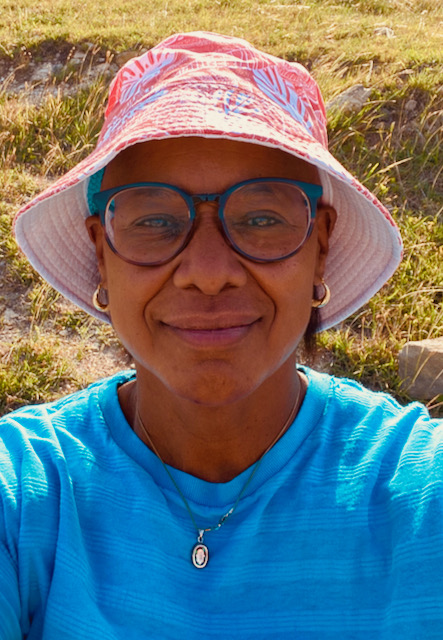 Podcast: Play in new window | Download
The last time you went on a walk, did you pay attention to what was around you? The trees, flowers, people, cars, buildings, the smells, temperature, and the weather. What were your thoughts?
Today I invite you to travel with me on a virtual field trip. We are strolling down a path of a botanical garden. We are going to push the boundaries of our awareness. As we begin to walk, our eyes capture bright colors.
The wind flows softly across your face. And as you breathe in, a whiff of sweetness tingles your nose. Your brain begins to work and try to decipher what the smell is. For some, the odor may be pleasant. The scent may signal caution for others. And for some, the scent may trigger curiosity. Your brain is busy interpreting fragrances and cataloging colors. We are at the beginning of our journey.
Before we depart, get comfortable. No seat belts are required. When we return, I hope you will see beyond boundaries set before you and discover new light. Stock music provided by Kinone, and AG_Music, from Pond5.