Listen:
AUTHOR TALK ABOUT THE FOUR GATES  – Erhard Vogel at Pacific Pearl Integrative Medicine booksigning, La Jolla CA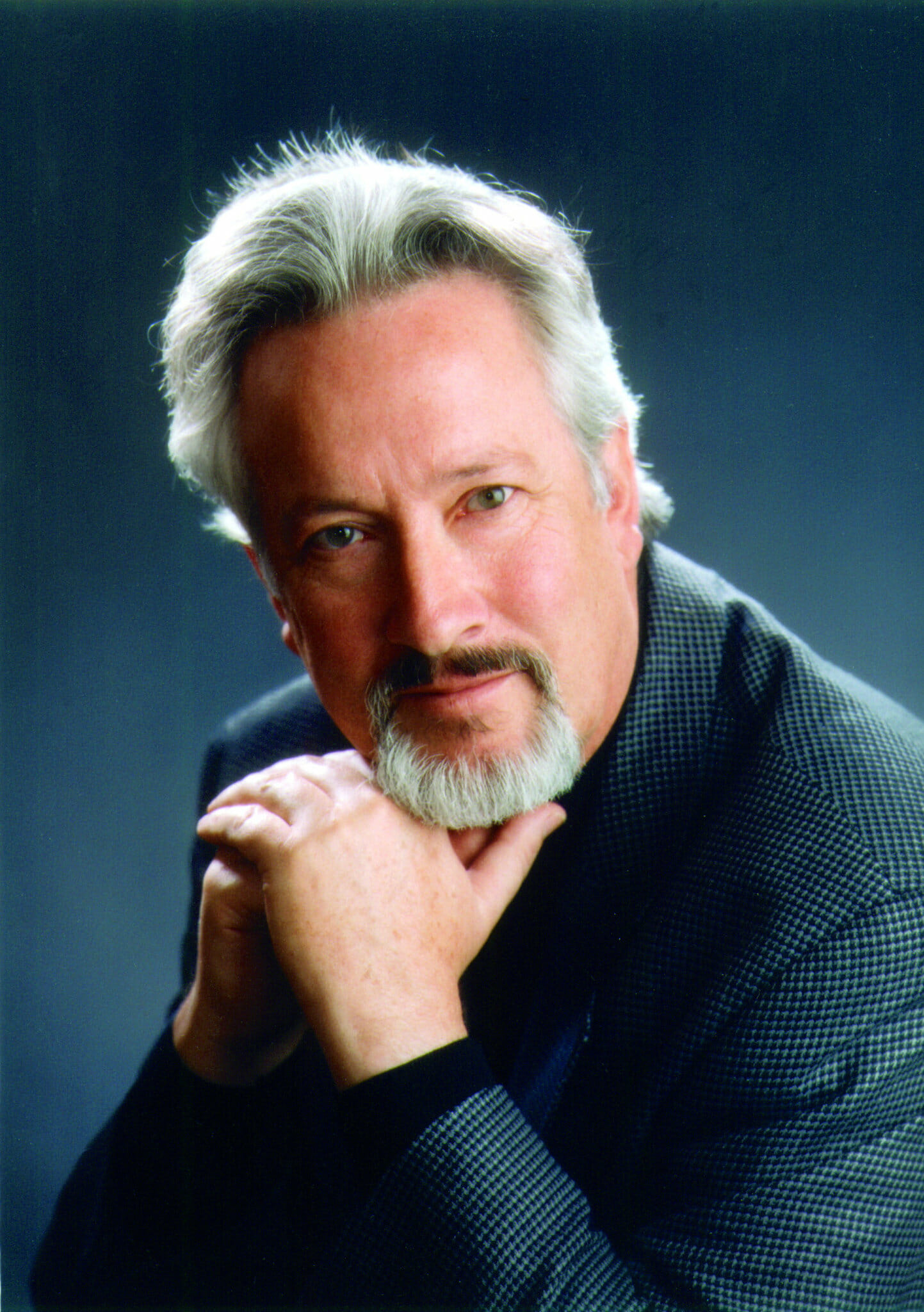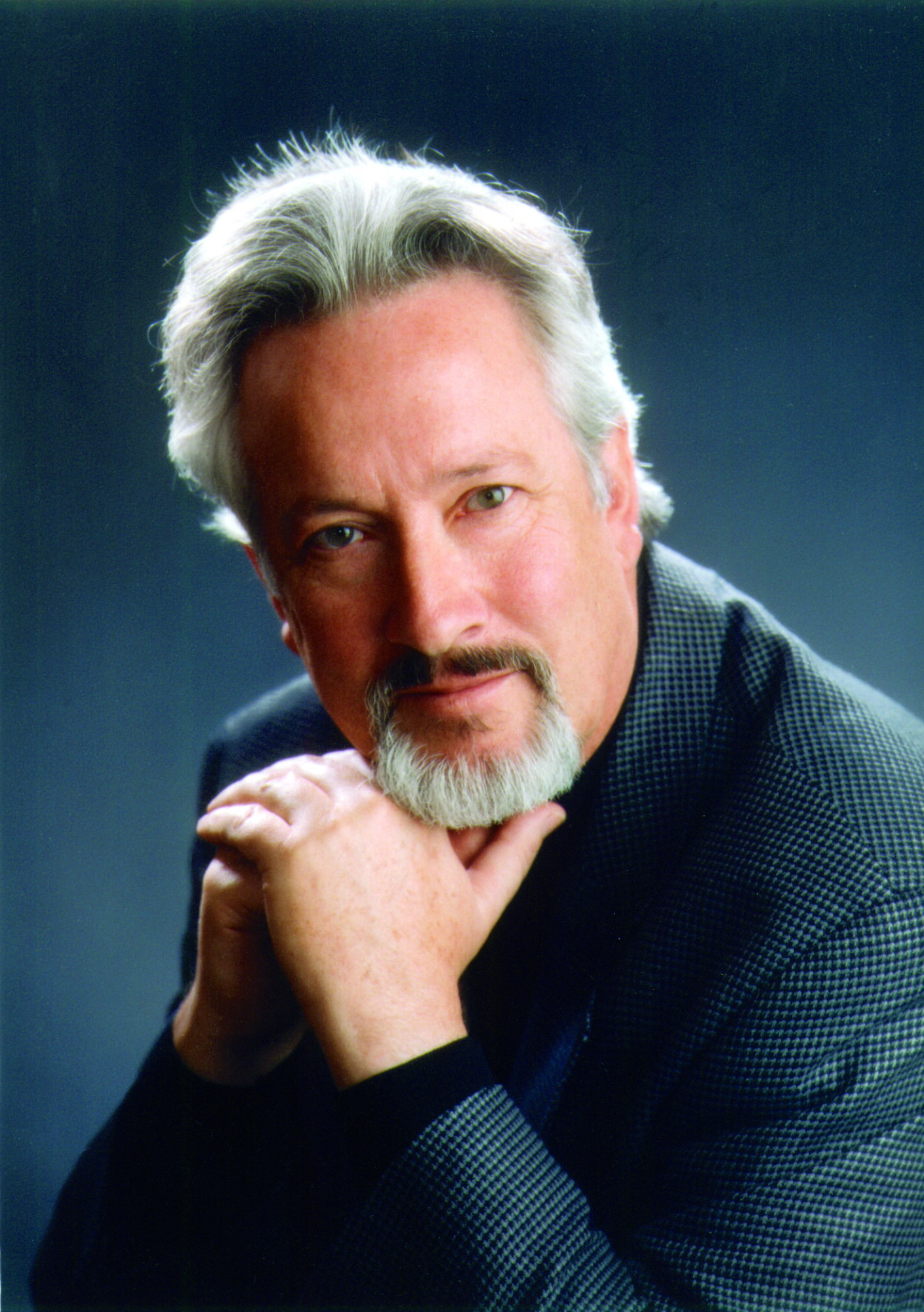 Podcast: Play in new window | Download
These tumultuous and divisive times require down to earth inspiration and clear instruction for us to lead positive, fulfilling, joyous lives in real relationship with one another.
The Four Gates – A Saga of the Human Being on the Path from the Pit of Despair to the Realm of Fulfillment, from Confusion to Clarity, Culminating in the Deepest Realization – is that inspiration and clear instruction. An extraordinary tale of human evolution, it details profound points of knowledge that guide people on the path to fulfillment by living according to their true identity and thereby freeing themselves from the self-imposed limitations that curtail human lives.
In this evolutionary tale, the wanderer lives in a world of despair but is inspired by a vision of a life of joy, ease, simplicity, and meaning. He gains the courage to climb out of the pit of despair and travel to that luminous realm. He meets an unassuming guide who helps him unlock four gates through which he advances steadily through the realms of Knowledge, the Science of Self, the Meditation of Action, and Love and Devotion, to the Inner Court, the ultimate goal.
You are guided safely, expertly, and lovingly to discover your true Self and live true to that. As you progress into the realm of reality you discover that each gate is an indispensable, direct means to fulfillment, but none is sufficient in itself. You learn about your true Self, but knowledge is not enough. You learn to experience your essence and cultivate behaviors congruent to yourself, but this also is not enough. You learn love and devotion to the Being you really are, and even then, something more is required for the life you long for. As the tale masterfully unfolds, you discover the complete path to living in clarity, self-awareness, and real fulfillment.
This book is not just to be read but engages the reader deeply. It can be experienced over and over to reveal profound meaning for your life.