Listen:
A mindful approach to parenting children with superpowers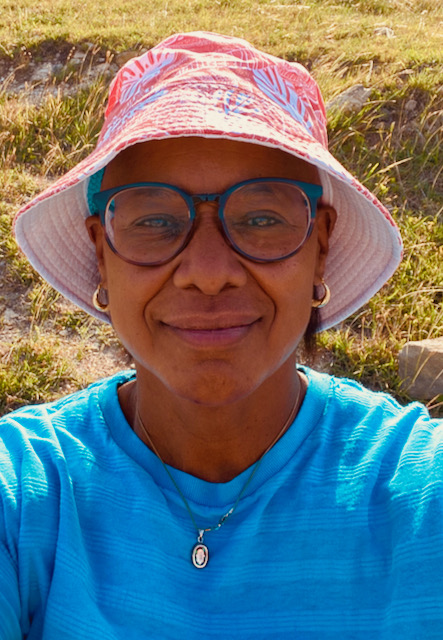 Podcast: Play in new window | Download

This Transition Awareness Breathing Podcast is the first episode in a three-part series.
The resource I will be using is PATHWAYS TO SUCCESS A Comprehensive Guide to Thriving with ADHD by Rabbi Aharon Lerner, a renowned author, and psychotherapist. Rabbi Lerner contacted me and asked if I would help spread the word "to the many"- that children with ADHD can thrive and lead happy beautiful lives.
It is my pleasure to present PATHWAYS TO SUCCESS A Comprehensive Guide to Thriving with ADHD from a mindfulness perspective. The information in this podcast is a gift to all parents, guardians, and caretakers of children with ADHD and ADD. There are many different superpowers that children may have.
In this podcast, we are going to focus on the superpower of ADHD and ADD. Being a parent of a child with superpowers can bring out natural, untamed reactions. These reactions vary from shock, sadness, frustration, and guilt. We must be aware that our children pay more attention to what we do than what we say. Therefore, we need to be honest with our emotions as parents and caregivers. Self-reflection is a mindful tool of awareness. Self-reflection is the first step of helping children with superpowers.
Join me as I share a mindfulness view of how to help your child thrive and live a life with positivity and hope.