Listen:
Do You Know the Signs of a Bad Marriage?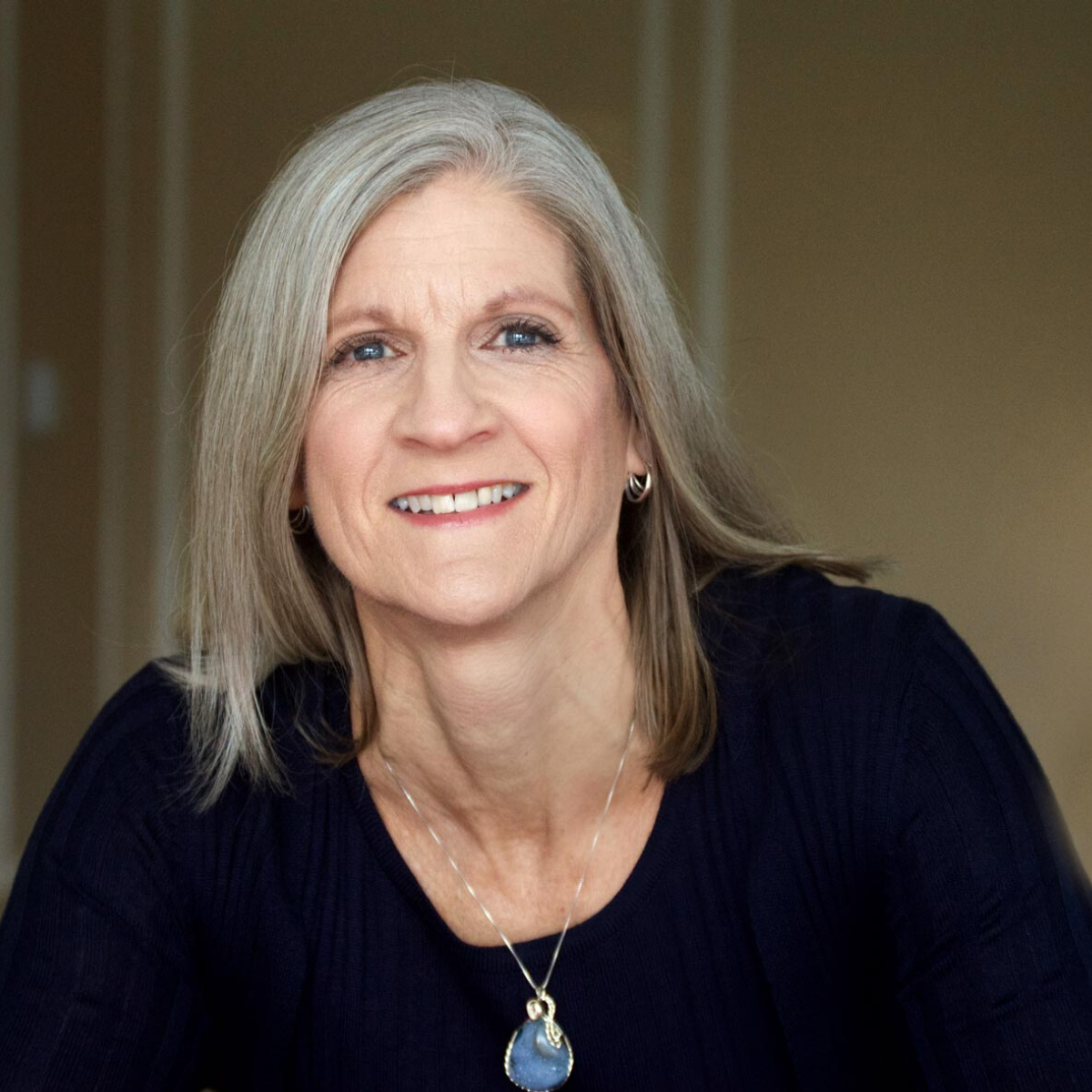 Podcast: Play in new window | Download
There's a saying that forewarned is forearmed. This is true when it comes to your marriage as well. Knowing what behaviors are harmful is what is going to keep your relationship out of danger. But that means not only knowing what to look for but also knowing how to respond if any of these signs show up.
Licensed Marriage and Family Therapist Virginia Williamson discloses what she has learned from her many years of working with couples and what you need to know.
If you want to make your marriage the best, Lesli can help. Please share this very important show with those you love on Facebook, Twitter, and Instagram.