Listen:
Relationship in a Rut? You Can Rekindle It!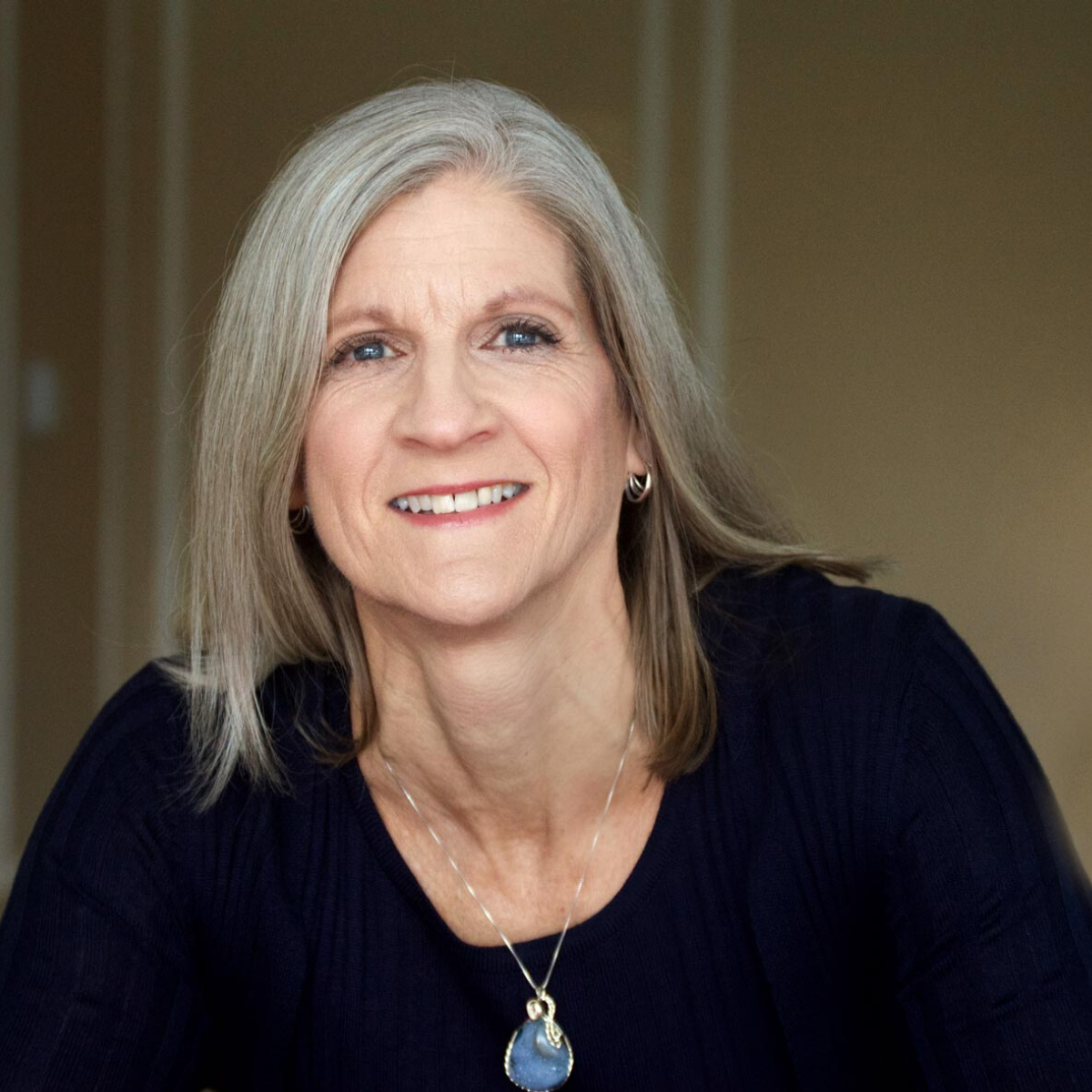 Podcast: Play in new window | Download
Nothing thrives on neglect and your marriage is no different. And far too many relationships have fallen prey to the day-to-day grind. Maybe even yours. It can be challenging to keep things steamy when there is laundry to do and kitchens to clean. But, if the health of your marriage is important, there are some simple things you can do to keep the spark alive. Suzannah Galland, an acclaimed Intuitive, Life Advisor and Relationship Expert, reveals how to do just that in today's episode.
If you are looking for ways to bring your relationship back to life, Lesli can help. Feel free to share the show on Twitter, Facebook, and Instagram.