Listen:
Rejection Sensitivity Dysphoria in ADHD with Bill Dodson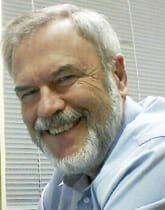 Podcast: Play in new window | Download
Welcome back to Part 2 of my discussion with Dr. Bill Dodson on Emotional Dysregulation and Rejection Sensitivity Dysphoria in ADHD. We are continuing our discussion of last week on this important aspect of ADHD which has been left out of the "official" definitions of ADHD and is only now gaining the attention it deserves. I believe it is the part of ADHD which causes the most distress to people with ADHD and all those in relationships with them. But there is hope! Listen and learn!