Listen:
E27: The Four B's of Happiness Come from Within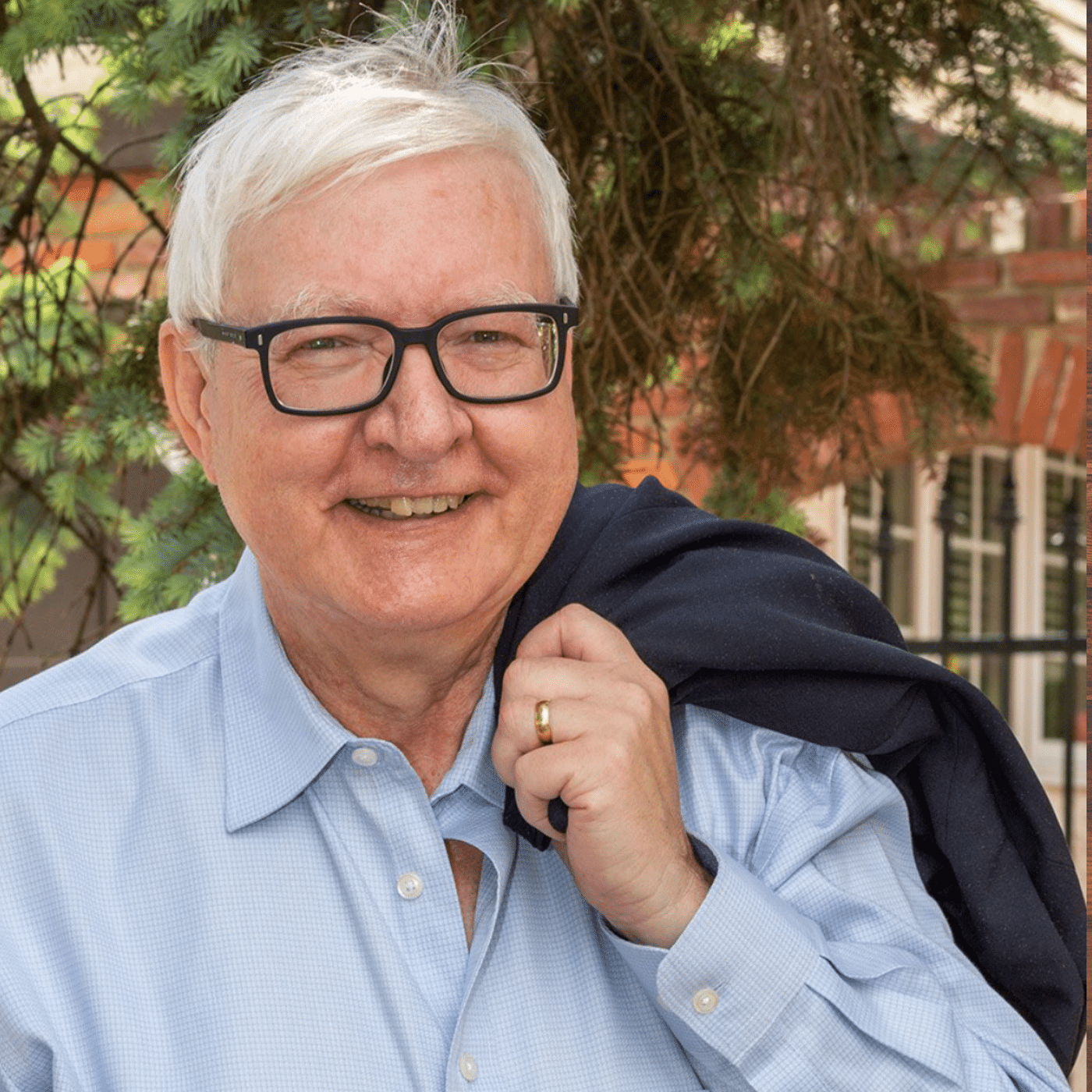 Podcast: Play in new window | Download
The pandemic has introduced things for us personally and into our family dynamic that is unpresented. Suicide rates have increased dramatically, not only among young people that but older individuals also, as well as the divorce rate has just skyrocketed throughout the world. How do we cope? How do we persevere in the midst of chaos the last several generations has never experienced? There is no "been there done that" for us to pass along to friends, family and colleagues. It goes beyond our immediate households. We are lacking in-person human interaction, especially for those that work from home and have done so even before the pandemic. There is help. We need to focus on the Four B's of Happiness and how we can discover them within to keep us going. This is not your average look at how our minds and hearts work. Join in!
Guest Bio
Dr. Doug Gulbrandsen is a certified Behavioral and Personality Consultant, as well as a certified Neuro-Transformational Coach. He is the Best-Selling Author of Guerrilla Success and the Radio Host of the Globally Syndicated – Doctor Doug Radio.
Social media links and website Dr. Doug Gulbrandsen:
Website: https://drdougradio.com/
Twitter: https://twitter.com/mgstrategist?lang=en
Facebook: https://www.facebook.com/doug.gulbrandsen/
LinkedIn: https://www.linkedin.com/in/structuresuccess/
Thanks for listening to the show!
It means so much to us that you listened to our podcast! If you would like to continue the conversation, please email me at [email protected] or visit our Facebook page at http://www.facebook.com/drallenlycka. We would love to have you join us there, and welcome your messages.
As a big thank you for being a guest on our podcast, we'd like to offer you a free copy of Dr. Lycka's bestselling book the show is built on "The Secrets to Living A Fantastic Life." Get your free copy by emailing [email protected]
We are building a community of like-minded people in the personal development/self-help/professional development industries, and are always looking for wonderful guests for our show. If you have any recommendations, please email us!
Dr. Allen Lycka's Social Media Links
Facebook: http://www.facebook.com/drallenlycka
Instagram: https://www.instagram.com/dr_allen_lycka/
Twitter: https://www.twitter.com/drallenlycka
LinkedIn: https://www.linkedin.com/in/allenlycka
YouTube: https://www.YouTube.com/c/drallenlycka
Subscribe to the show
We would be honored to have you subscribe to the show – you can subscribe on the podcast app on your mobile device.
Leave a review
We appreciate your feedback, as every little bit helps us produce even better shows. We want to bring value to your day, and have you join us time and again. Ratings and reviews from our listeners not only help us improve, but also help others find us in their podcast app. If you have a minute, an honest review on iTunes or your favorite app goes a long way! Thank you!