Listen:
Mindful Pets? Have we gone a little too far?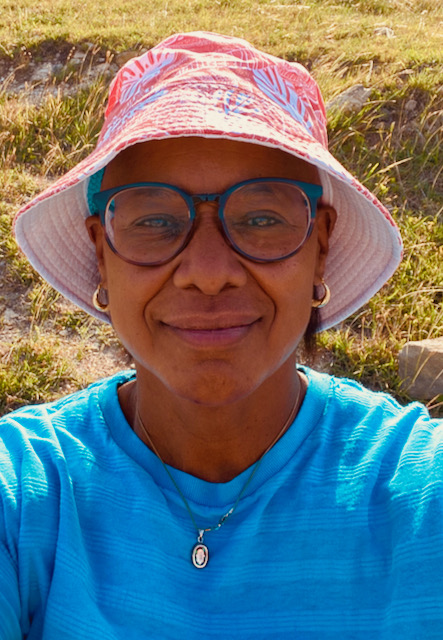 Podcast: Play in new window | Download
In this episode, I will share interesting facts about why pets complement the practice of mindfulness and relaxation. Research regarding Animals Assisted Therapy (AAT), particularly in inpatient settings, contributes to a new appreciation of the benefits of partnering mindfulness practice with compassion pet presence. Opportunities are ripe for further research on the effects of AAT in outpatient settings. Studies have indicated that companion pets positively impact helping decrease heart rate, blood pressure, anxiety, and loneliness, especially in child development. (https://www.ncbi.nlm.nih.gov/pmc/articles/PMC5369070/)
Research also supports that AAT may be complementary to brief mindfulness training. Adding compassion pets into the mindfulness setting seems to help individuals continue mindfulness activities beyond the mindfulness training period. This conclusion came about by observing that participants who began an eight-week mindfulness training program did not practice mindfulness as a routine practice. Studies have revealed that people who practice mindfulness activities experience decreased heart rate, blood pressure, anxiety, and stress. When frequent mindfulness practice becomes a part of their routine lifestyle, individuals sharpen awareness of their physical responses to their environment, resulting in decreased anxiety or symptoms of depression. (https://www.counseling.org/docs/default-source/vistas/assisted-therapy-complementary-intervention) Animals appear to be excellent role models to focus on the present experience, promote unconditional acceptance, and interact in a state of being curious to the now (https://www.mindful.org/mindful-survey-mindful-pet/).
Let us remember that mindfulness helps with self-regulation and paying attention to experience at present. With practice, we grow in our awareness of what is going on with our five senses. It is a lifestyle practice where distractors are recognized as behavior and allowed to pass. We do not become submerged in our distractions. We bring our focus back to the present and back to the breath. If companion pets can help humanity enjoy a life of uncertainty and change, then my perspective of the four soft little paws walking on my shoulders early in the morning has changed. As I peel my sleepy eyes open, I gaze into lime green feline eyeballs staring me in the face. It curiously glares at my every move to arise so that I may promptly scoop out the kitty kibble, clean her litter box, and sit still long enough to partake in the role of being a lap-pillow and head-scratcher. I will appreciate the mindful moment of being appreciated just as I am.