Listen:
A Relationship is A Relationship is A Relationship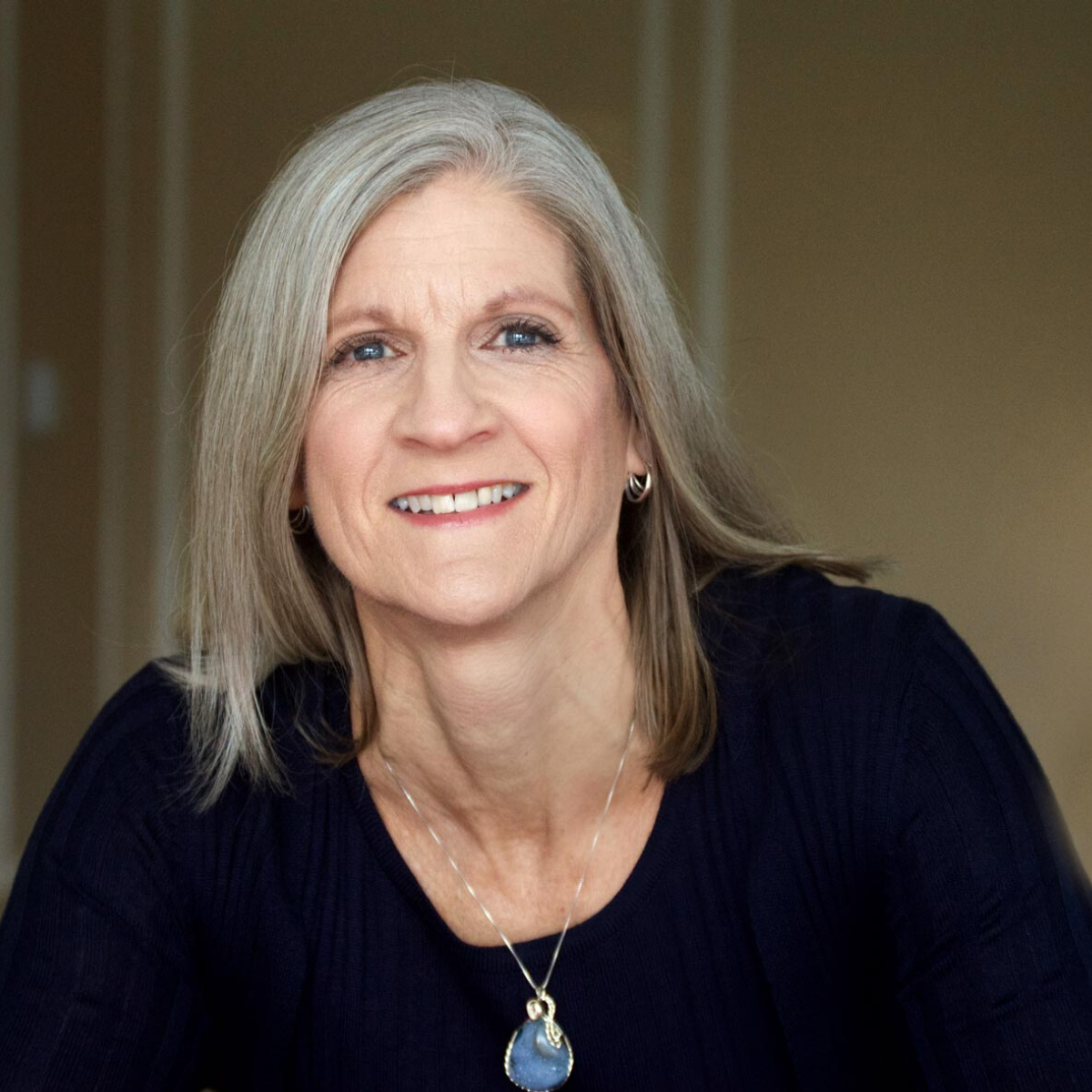 Podcast: Play in new window | Download
With apologies to Shakespeare, would a relationship by any other name be as sweet? The truth is that our entire lives are made up of relationships—romances, friendships, family, and work. They have their differences but there are also aspects common to all. The greatest common denominator is you. This conveys both power and opportunity. You hold the secret to success in all your relationships. Empowerment Coach and the author of Man School: Relating with Women in the #MeToo Era, Matthew Solomon reveals how to master your relationships, so you have the best life possible.
If you would like to know more about how to improve your relationships, contact Leslitoday. Feel free to share the show on Facebook, Twitter and Instagram.