Listen:
Turning saturated negativity into life and creativity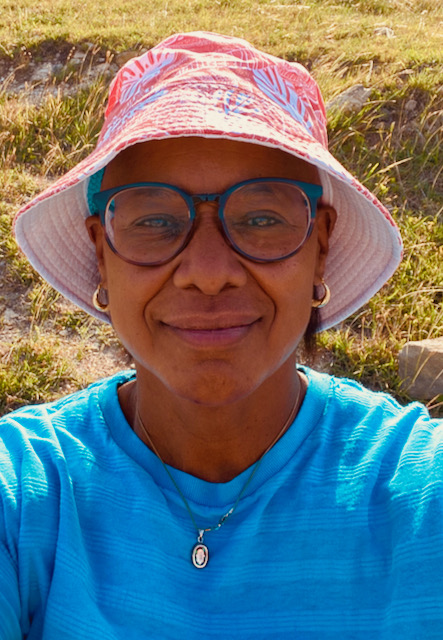 Podcast: Play in new window | Download
A garden is constantly changing. It is expected and it is a natural process of a bountiful garden.
Being mindfully aware of truth and the reality of now does not mean that we ruminate over the negative and gloss over the positive with rose-colored glasses. It does mean finding new possibilities for new results. Bringing sprouts of positivity into an environment which appears to be saturated with lifeless possibilities takes a gardener's skill.
As we visit the backyard garden, I am going reveal gardening tips which are mindful strategies to maximize your awareness of the beauty of change. I invite you to use your curiosity to explore important steps that helps renew hope, spread kindness, and appreciate the beauty of now.