Listen:
How to operationalize a mindful mindset in off the road experiences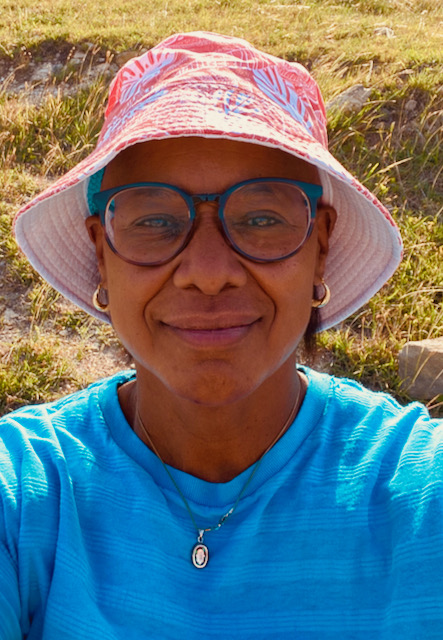 Podcast: Play in new window | Download
Mindfulness practice seems easier to perform when we are in the park or at the beach, and we are focused on our awareness of the environment as we concentrate on our breath. What about during everyday life? Life happens.
As we re-enter socialization and interacting with others face-face, we may discover that we are a little rusty with face-face social skills. Many of us are learning new skills. Just like a student driver prepares themselves by studying didactic information, they must get out in traffic to gain experience to develop safe driving habits to gain competence in their new skill.
Focusing on the tone of speech and body movements is essential as a parent-instructor of a young student driver. The goal is to help the young student drive have a positive learning experience to grow confident in safe practices. The more they drive, the more their confidence grows. I think operationalizing mindful is similar.
Learning how to pull skills from our mindful practice and incorporate mindful skills into active everyday life requires a lot of practice. It is helpful to have a mindset that how we respond to a situation is a matter of choice. Being aware of our surroundings, our movements, our voice tones, and the words that are said bring mindfulness practice into everyday life.
In interacting with people, it is helpful to have a helpful, kind, compassionate, and flexible mindset. Our interactions may not be perfect. We may make mistakes. Invite yourself to accept that the next step would be to reflect and find the learning points.
Be curious and excited that as your young teen is learning a skill towards independence, you also are learning to bring mindfulness into everyday practice so that the interactions you are involved in are more likely to produce positive outcomes.