Listen:
You Want "For Better", But You Get "For Worse"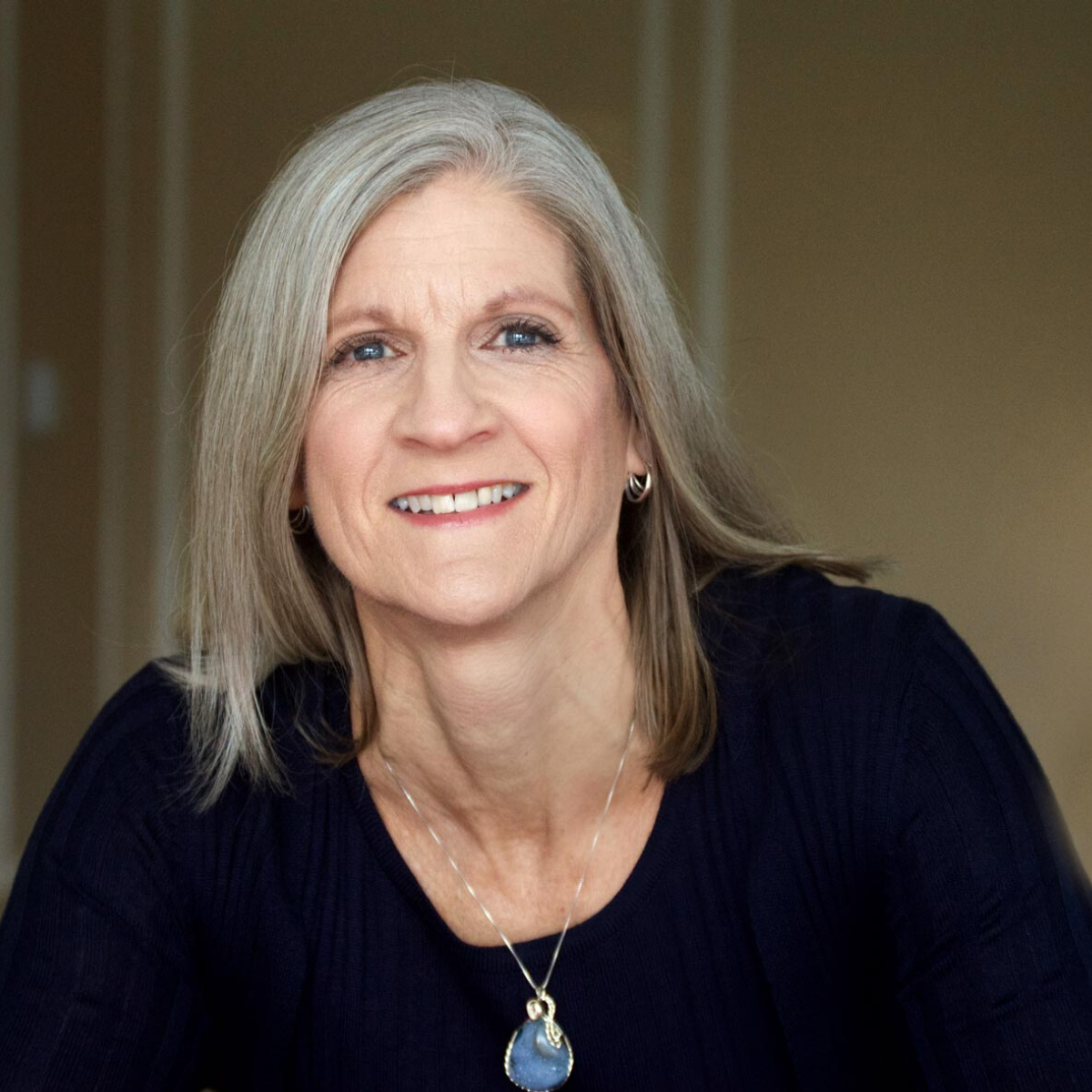 Podcast: Play in new window | Download
Most couples have no idea what they are actually promising on their wedding day. Most see the future as sunny with limited chance of rain. This leaves them unprepared for the inevitable challenges ahead. Some of those challenges are minor. Others not so much. 
And what if you're not just married, but business partners as well? Those challenges become a lot more critical to manage well. Oscar and Kiya Frazier, co-founders of nDemand Consulting and authors of Confessions: The Truth About Perfect Timing—A Couples Guide to Reaching Everything You Desire in Life, reveal what they have learned about what partnership really means.
If you want more balance and partnership in your marriage, Lesli can help. Please share the show with couples you care about on Facebook, Twitter, and Instagram.