Listen:
I am not a doormat. How acceptance works in mindfulness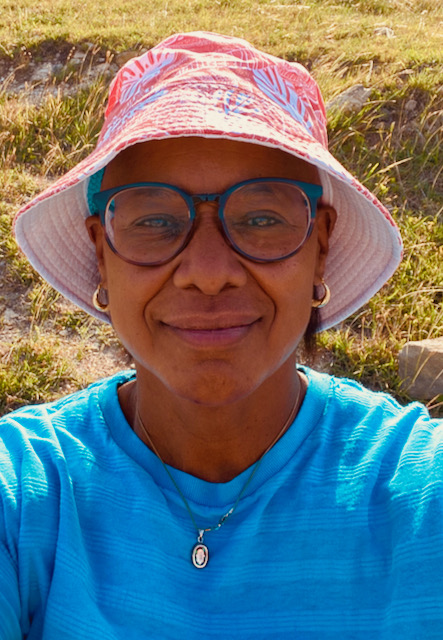 Podcast: Play in new window | Download
We are continuing our journey in learning more about the foundations and attributes of mindfulness. When we look at various definitions of words, sometimes understanding a definition is confusing when the definition is within the definition.
In this episode, I invite you to listen and learn what acceptance means in mindfulness. One thing that acceptance does not mean in the mindfulness world is being a doormat. So how do you deal with acceptance?
Can you identify strong emotion with acceptance?
Join me in listening to this week's podcast as I address these questions. My reference for the mindfulness attributes series is McCaffrey .R,(December 20, 2018). Understanding Mindfulness Practices for Nurses and Patients, Elite Healthcare, Book code ANCCM12521 page 78-98.