Listen:
A non-judgement role-play with the ego in mind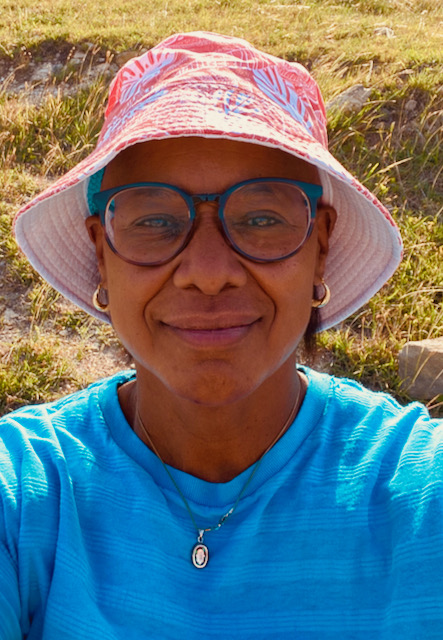 Podcast: Play in new window | Download
​​As an educator, I often use different training techniques to help the participant understand subject matter content. In this episode, I use role-play to share how to use mindfulness practice as a nonjudgmental strategy to appreciate exploring the awareness of "now."
I invite you to begin a nonjudgmental approach by releasing self-judgment. When we can release our self-judgment, we can start to see outside of ourselves without judgment. I hope you enjoy learning about this fundamental concept of mindfulness practice through this role-play approach.