Listen:
Bringing openness into your mindfulness practice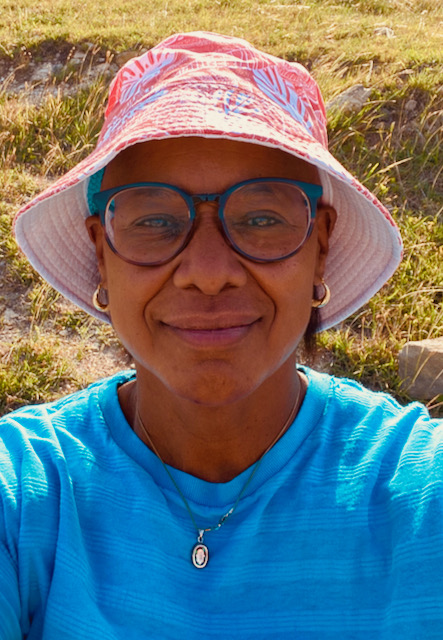 Podcast: Play in new window | Download

​​In this episode, I share more of what I about attributes of mindfulness.
In the previous episode, we explored how the ego operates by reminiscing and halting actions of progressing toward future endeavors. We learned how perceived fears and judgments feed the ego and inevitably prevent an authentic, mindful awareness experience. In this episode, the attribute that we will explore is being open and keeping a"beginner 's" during mindfulness practice.
I invite you to recall a time in your life when you anticipated going somewhere that you have always wanted to go for the very first time. Remember the "wow" moment. In that snap-shot period, we are the most open and flexible to ideas to facilitate the best experience.
Join me in a discussion to learn how to use those "snap-shot" sensations and the"beginner's mind" in your mindfulness practice.
My reference for the mindfulness attributes series is McCaffrey .R,(December 20, 2018). Understanding Mindfulness Practices for Nurses and Patients, Elite Healthcare, Book code ANCCM12521 page 78-98.