Listen:
How to use night reflections in mindfulness practice to look beyond "the me"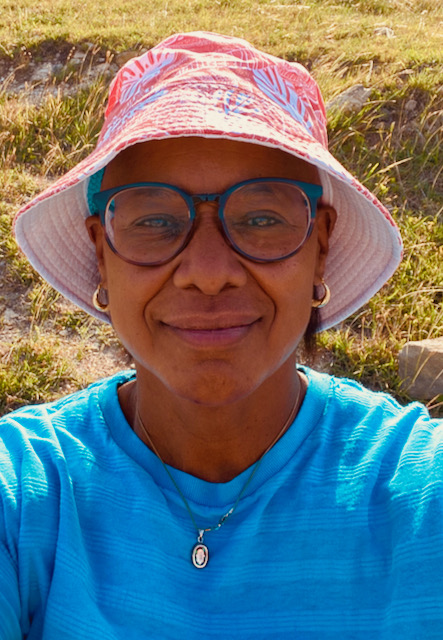 Podcast: Play in new window | Download
Join me as I continue a discussion on how to improve your mindfulness practice. In this episode, I review attributes of mindfulness practice that I discussed in the previous two episodes. I hope you can appreciate how the mindfulness practice attributes work together to inspire kindness and compassion.
Another vital part of mindfulness practice is expressing gratitude. Use the moment of now to reflect on events that helped turn perspectives of thankfulness into blankets of humility.
When a crisis occurs, there is a realization and re-organization of what is truly valuable. I invite you to consider that we do not need to wait until a problem happens to be thankful. Find out how night reflections any time of the day strengthen your mindfulness practice with humility and gratitude.
My reference for the mindfulness attributes series is McCaffrey .R,(December 20, 2018). Understanding Mindfulness Practices for Nurses and Patients, Elite Healthcare, Book code ANCCM12521 page 78-98.