Listen:
Yes, You Need a Relationship 101 Class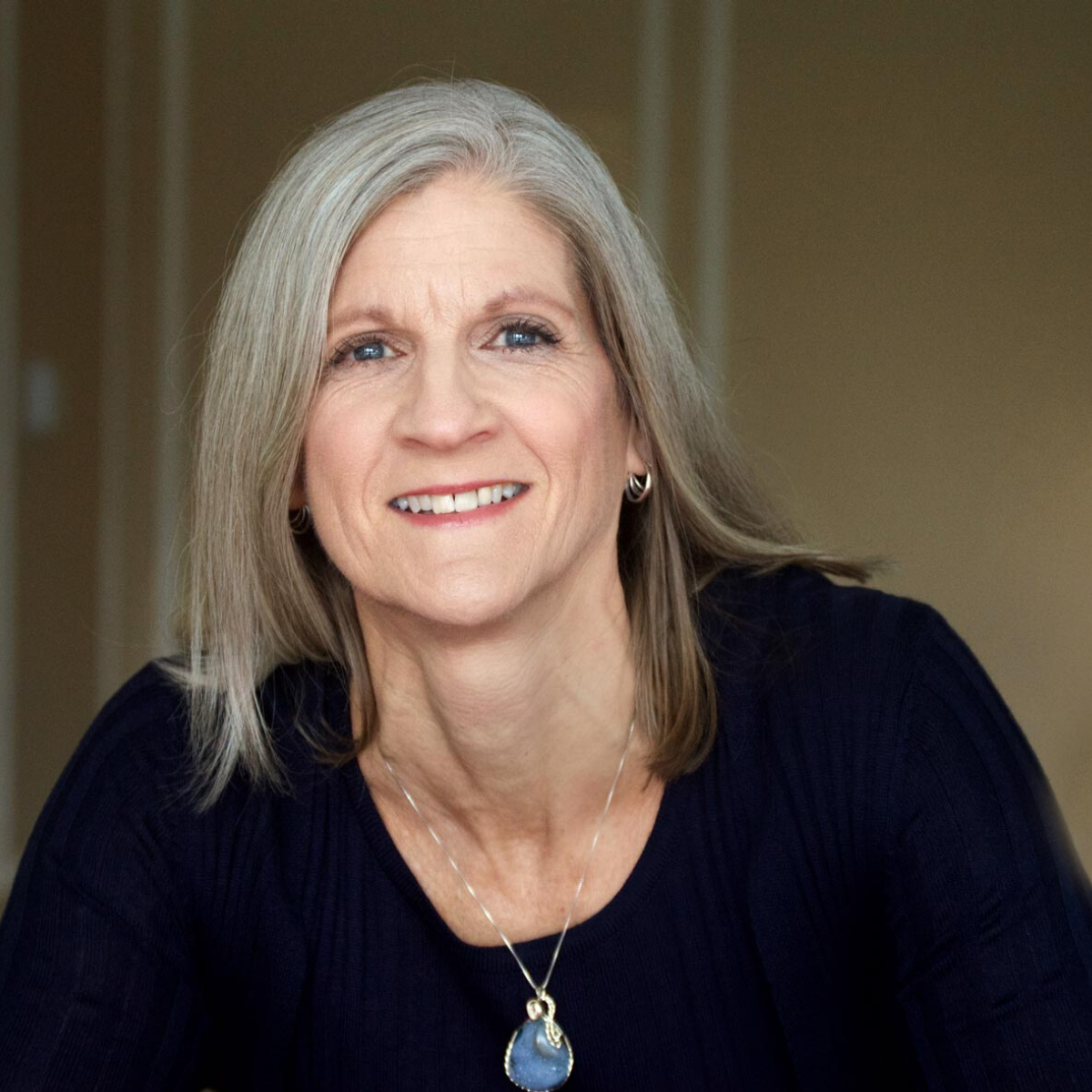 Podcast: Play in new window | Download
What you don't know about how relationships work is putting yours at risk. Many partners bail when their marriage hits a completely predictable bump in the road. Maybe it's a disagreement about chores or the realization that you still find people other than your spouse physically attractive.
Maybe it's the realization that your partner is a flawed human being with characteristics and behaviors you don't understand. But it doesn't mean you picked the wrong person, or the relationship won't work out.
Max Jancar, blogger, entrepreneur, and author of Mastering Your Relationship From the Inside Out, identifies some normal relationship phenomena that people confuse with unworkable problems and reveals his "ultimate" solution for a happy relationship.
If you want to learn what makes marriage work, Lesli can help. Share the show with those you care about on Facebook, Twitter, and Instagram.