Listen:
How Much Sex is Enough?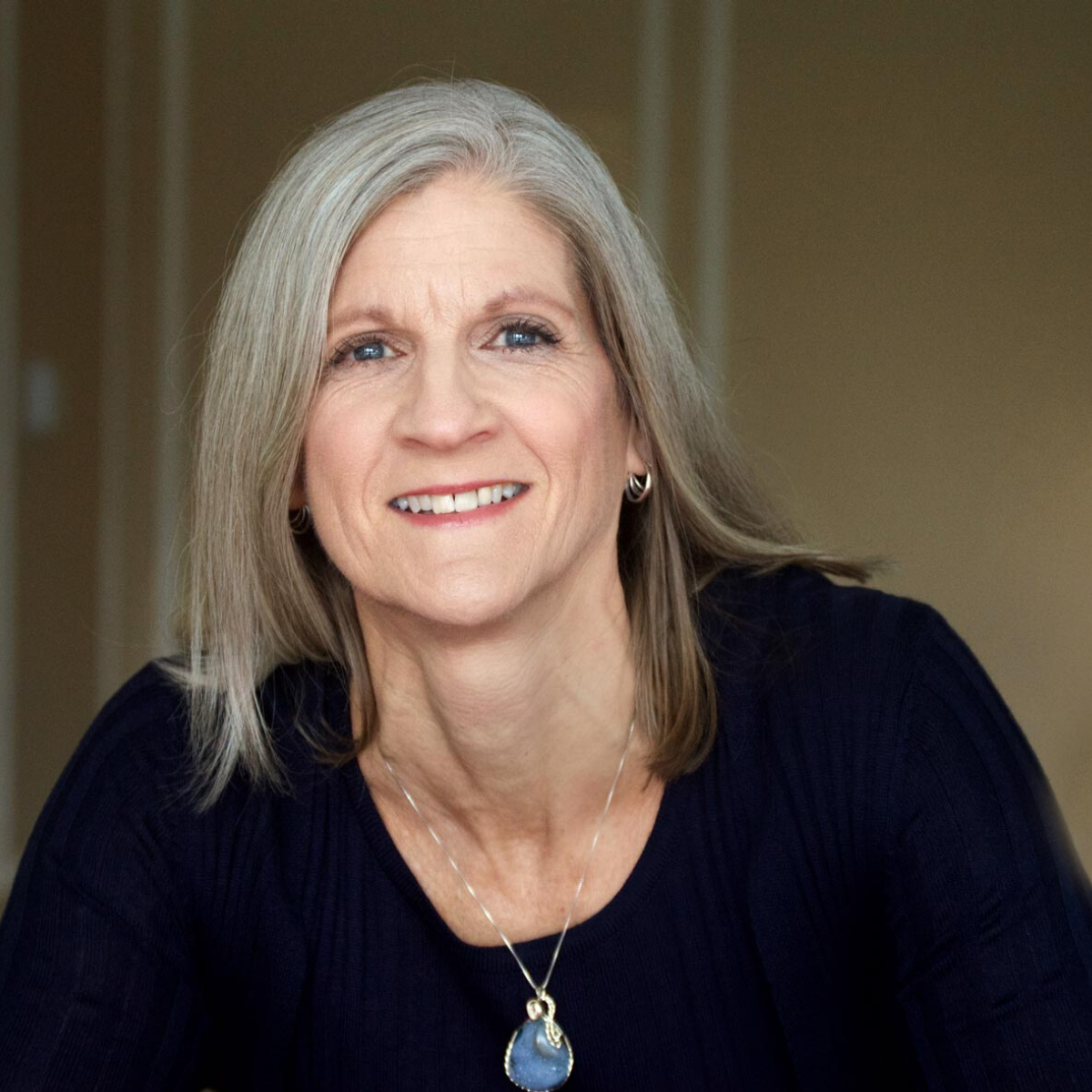 Podcast: Play in new window | Download
 Top things married couples fight about: money and sex. Rarely is it because there is an overabundance of either. And both topics are extremely personal.
If one of you is unhappy with how often you are physically intimate, then your relationship has a problem. But how can you talk to your partner about this really important topic? Marriage Counselor Carole Cullen is here to do just that. It's a show you don't want to miss.
If you want some help with this challenging issue, Lesli can help. Please share this important show—maybe even with your partner—on Facebook, Twitter, and Instagram.