Listen:
Elaine Taylor-Klaus – IMPACT PARENTING part II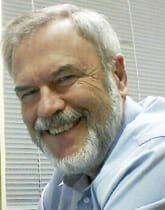 Podcast: Play in new window | Download

Rejoin Elaine Taylor-Klaus and I as we continue our discussion of the IMPACT model of collaborative parenting, a powerful way to reach a primary goal of parenting, guiding your child to independence in self-management by their late teens. We take an in-depth look at applying the model at each stage of of a child's emotional and intellectual development as a parent advances from the role of Director to Guide then Supporter and finally Advisor and Cheerleader. The task at hand: homework. Always a challenge.
Elaine's book The Essential Guide to Raising Complex Kids takes you through the steps of the IMPACT model in detail. Listen and learn!