Listen:
Strengthening the positive core within​​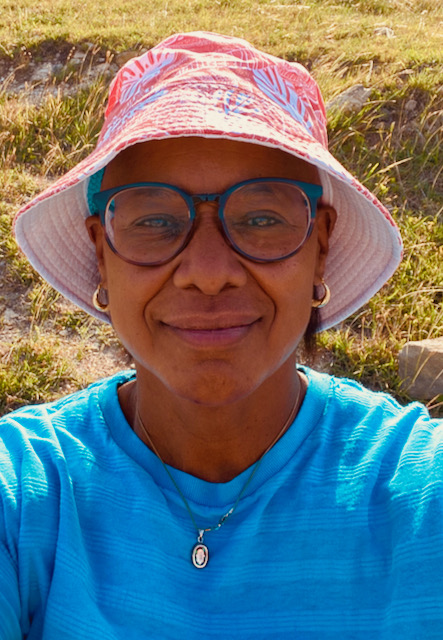 Podcast: Play in new window | Download
This is the last of the series about the foundations of mindfulness practice. We will dig deeper into attributes that you may not have thought were a part of mindfulness. We often speak about the awareness of the now in mindful practices. However, a critical attribute in mindfulness practice is trust. We must first begin with trusting in our body and how it is communicating to us is paramount.
What happens when we do not trust our body signals? Unfortunately, adverse health outcomes occur. The final attribute is "Letting go." Letting go takes courage and humility. Trusting, being nonjudgmental, and letting go of the "control syndrome" bring harmony and peace that has not been ventured before.
Join me in the discussion about how to strengthen our integrity and determination.​​My reference for the mindfulness attributes series is McCaffrey .R,(December 20, 2018). Understanding Mindfulness Practices for Nurses and Patients, Elite Healthcare, Book code ANCCM12521 page 78-98.