Listen:
David Mammina on Talking Books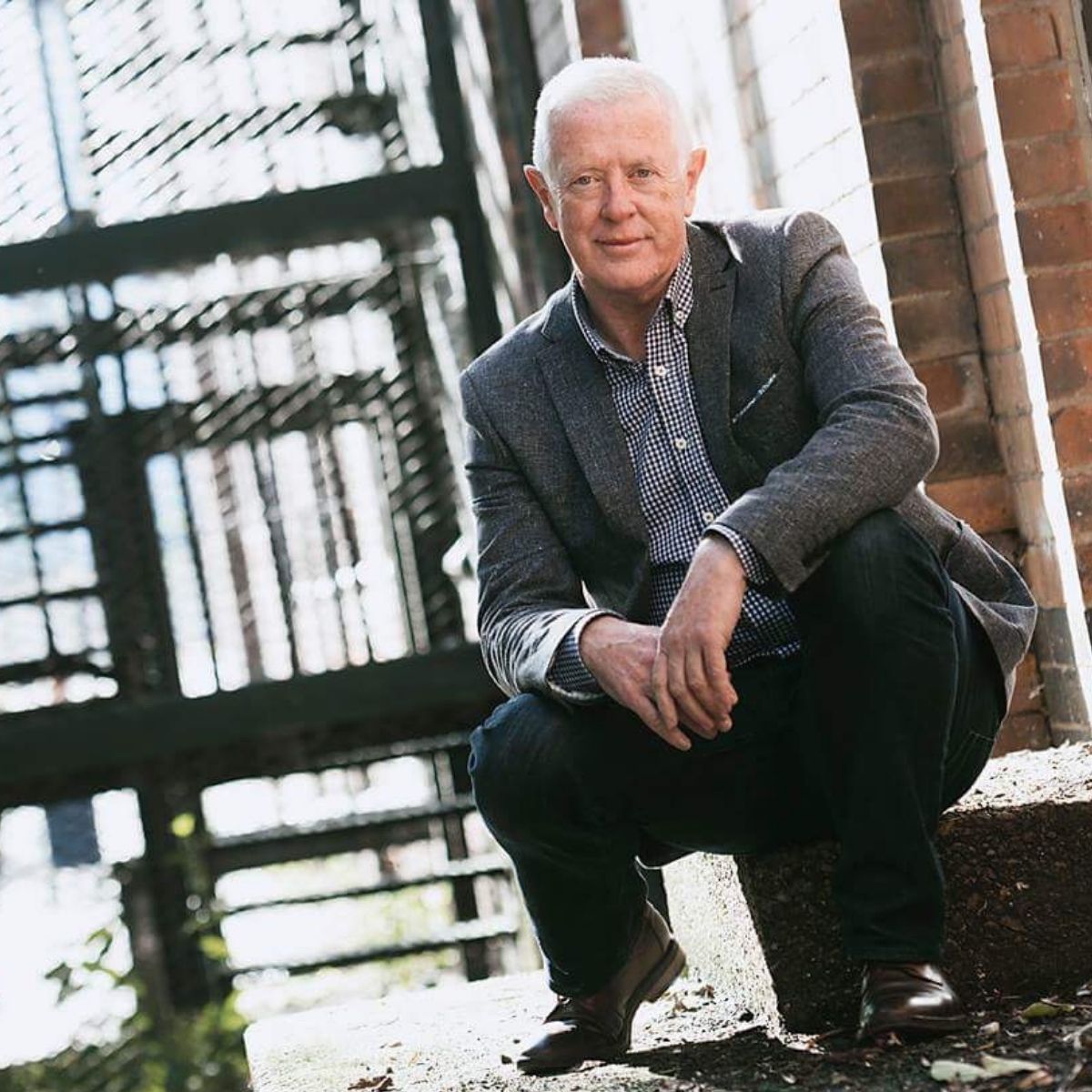 Podcast: Play in new window | Download

This week I'm talking to David V Mammina, an award-winning dark fantasy, indie author from Long Island, New York, US. He joins Talking Books this week for a lively conversation about inspiration, drama and the creative process. His books include, The Angels of Resistance, Protector of Children and Redeem the Knight trilogy to name but a few.

David has been writing for many years considering his relatively young age. He currently teaches history to middle-grade students something he's passionate about just like his writing. Having talked to David on numerous occasions I get the real sense that he believes writing is a craft, a living spirit that kind of buries itself into the heart, mind, and soul of the reader.


Chatting to David and researching his books has been a wonderful experience for me, I can see and feel the dark fantasy genre he loves so much coming through his writing.
When you read his books you get a real sense of the post-apocalypse era as well as the present. His deep thinking as to what life would be like after such a devastating event has taken place, a happening that sees the fundamental core of earth's make-up collapse with devastating consequences is far reaching and intriguing. But what is equally curious when he's in the present day mode as in his prologue to The Angels of Resistance, he talks about super plagues, fast-spreading and immune to all vaccines. How poignant a topic with what's going on in the world today. I asked him was he physic, " unfortunately not," he replied.

His book The Angels of Resistance is dedicated to his brother Joseph for who he never had the honour to meet in person, I asked David about this in the interview and if you listen you'll hear him candidly opening up about his brother, the brother he never met and why.