Listen:
Time for mindfulness practice, concentrating on calmness.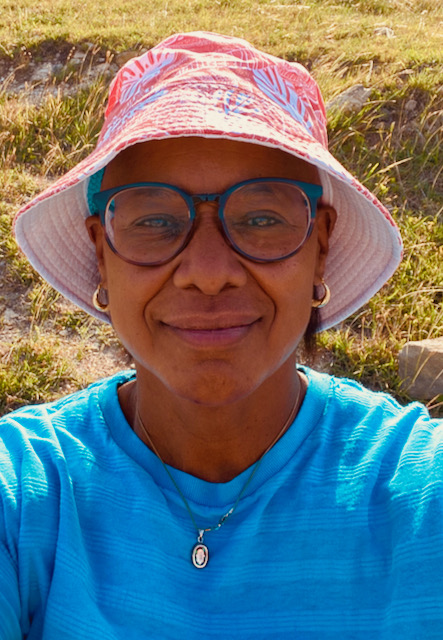 Podcast: Play in new window | Download
Join me in a mindful meditation session. I invite you to focus on the sensation of calmness.
Would you please position yourself in a comfortable position? As you travel through this meditation, be aware of physical pressures, temperatures, textures, and sounds.
The focus of this mindful meditation is to reignite our calm flame. Concentrate on your breath. It is the breath that strengthens the fire of calmness. I invite you to be open to the thought that calmness is your strength.