Listen:
Awakening with awareness-body scan, a mindful way to start your day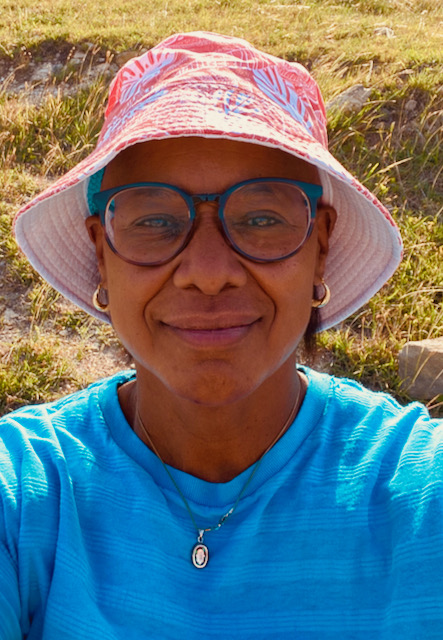 Podcast: Play in new window | Download
Many families will begin a new school year faced with recent changes and excitement than from previous years. I invite you to consider starting your day with this awareness-body scan.
Awakening with awareness is a gentle yet systematic style of waking your body up from slumber. Once your feet are on the floor, mindfully stand up and recognize the gift you have been given a new day with a grateful approach. Reflect on the peace and calmness as souvenirs from the mindful practice you performed as you began your day.