Listen:
Three Steps to Heal Your Love Wound and Develop a Life of Love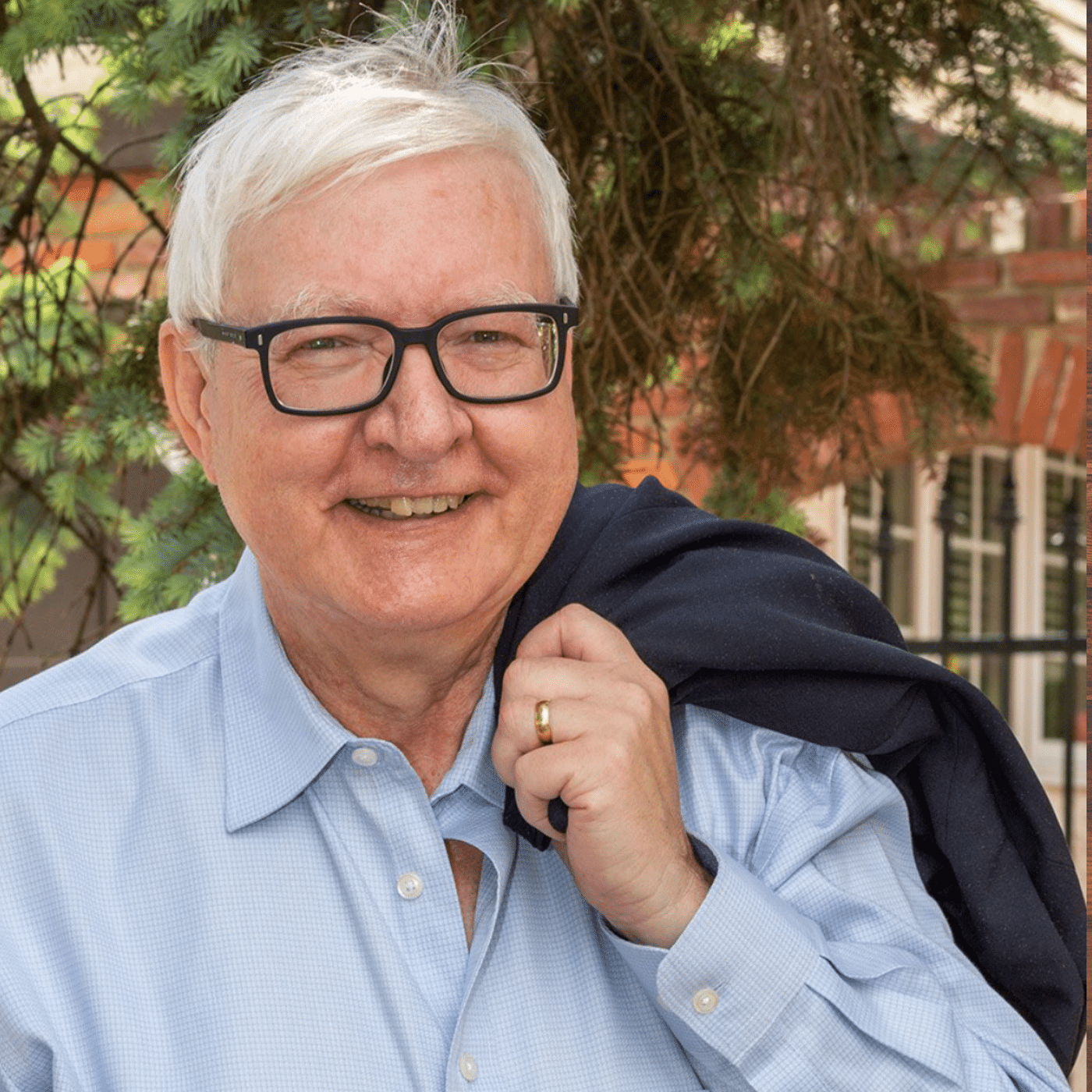 Podcast: Play in new window | Download
Love Wounds are much more than just a broken heart. They can be a real medical problem. In fact, some people have such a severe love wound that they harbor self-hatred, they feel broken, and truly inadequate. We live in what could be called a psychologically damaging society. So today Dr. Lycka welcomes Dr. Michael McGee to the show to talk about healing these "Love Wounds" and getting on the path toward living a Fantastic Life.
Dr. Michael McGee's Bio
Dr. McGee graduated from Stanford University with a degree in biology with distinction. He received his M.D.from Stanford University and completed a residency in psychiatry at Harvard Medical School, including ChiefResidency in patient psychiatry. He has directed several treatment programs, participated in government funded outcome research, and has published in the areas of spirituality, addictions, and clinical treatment. He served for many years on the faculty of McLean Hospital at Harvard MedicalSchool, Boston. Dr. McGee isBoardCertified in General Psychiatry, Addiction, Psychiatry, and Psychosomatic Medicine. He has extensive experience in addictions and treatment and general adult psychiatry. Dr. McGee is the author of the multi-award-winning book, The Joy of Recovery. He is also author of 101 Things You Need to Know if You're Addicted to Painkillers, and the forthcoming book entitled Heal The Hurt:20 ways to ease emotional suffering. Dr. McGee has a private practice in SanLuis Obispo, California, where he practices a combination of psychotherapy and psychopharmacology. His approaches are eclectic. He includes psycho spiritual interventions to complement biological, psychodynamic, interpersonal, and cognitive-behavioral interventions.
Dr. Michael McGee's Social Media Links
Website: https://drmichaelmcgee.com/
Facebook: https://www.facebook.com/WellMindwithDrMcGee
Twitter: https://twitter.com/dr_michaelmcgee
Linked In: https://www.linkedin.com/in/michael-mcgee-a938473b/
Instagram: https://www.instagram.com/drmichaelmcgee/
YouTube: https://www.youtube.com/channel/UCLvCRXwmCvE5BhzP6erZuXg
Thanks for listening to the show!
It means so much to us that you listened to our podcast! If you would like to continue the conversation, please email me at [email protected] or visit our Facebook page at http://www.facebook.com/drallenlycka. We would love to have you join us there, and welcome your messages. We check our Messenger often.
As a big thank you for listening to our podcast, we'd like to offer you a free copy of Dr. Lycka's bestselling book the show is built on "The Secrets to Living A Fantastic Life." Get your free copy by clicking here: https://13GPnow.ca
We are building a community of like-minded people in the personal development/self-help/professional development industries, and are always looking for wonderful guests for our show. If you have any recommendations, please email us!
Dr. Allen Lycka's Social Media Links
Facebook: http://www.facebook.com/drallenlycka
Instagram: https://www.instagram.com/dr_allen_lycka/
Twitter: https://www.twitter.com/drallenlycka
LinkedIn: https://www.linkedin.com/in/allenlycka
YouTube: https://www.YouTube.com/c/drallenlycka
Subscribe to the show
We would be honored to have you subscribe to the show – you can subscribe to the podcast app on your mobile device.
Leave a review
We appreciate your feedback, as every little bit helps us produce even better shows. We want to bring value to your day, and have you join us time and again. Ratings and reviews from our listeners not only help us improve, but also help others find us in their podcast app. If you have a minute, an honest review on iTunes or your favorite app goes a long way! Thank you!