Listen:
Michael Goddart Talks About A New Now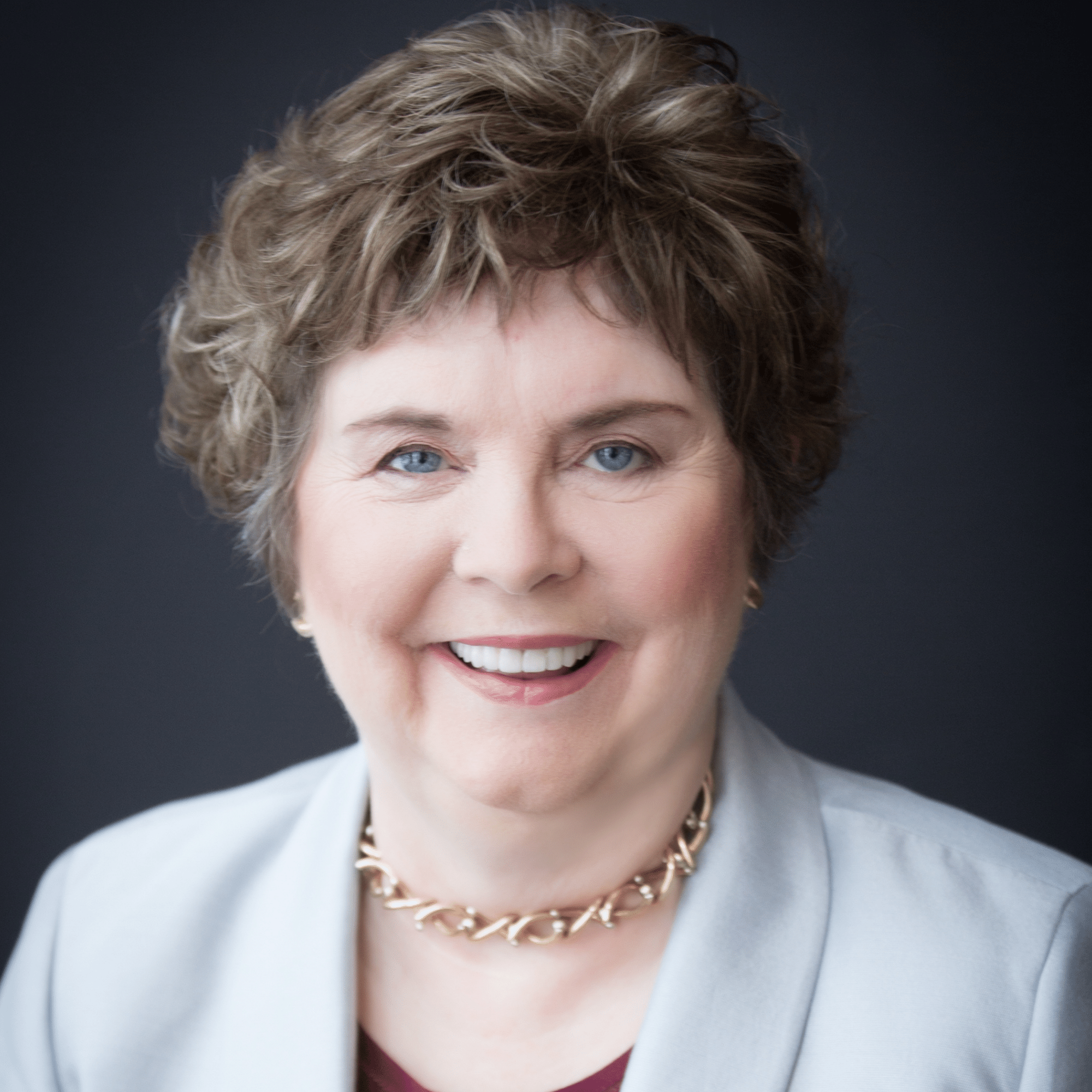 Podcast: Play in new window | Download
Michael Goddart is a former career diplomat who spent more than thirty years working on his own spiritual growth. The result has been a group of well-received books, including his latest, called A New Now – Your Guide to Mastering Wisdom Daily, Achieving Equilibrium, and Empowering Your Nobler Self. Roberta recommends A New Now as a comprehensive handbook that applies general spiritual wisdom and advice to every area of your life. Michael's website is www.Goddart.com.