Listen:
Carol and Mikey Morgan Answer Our Questions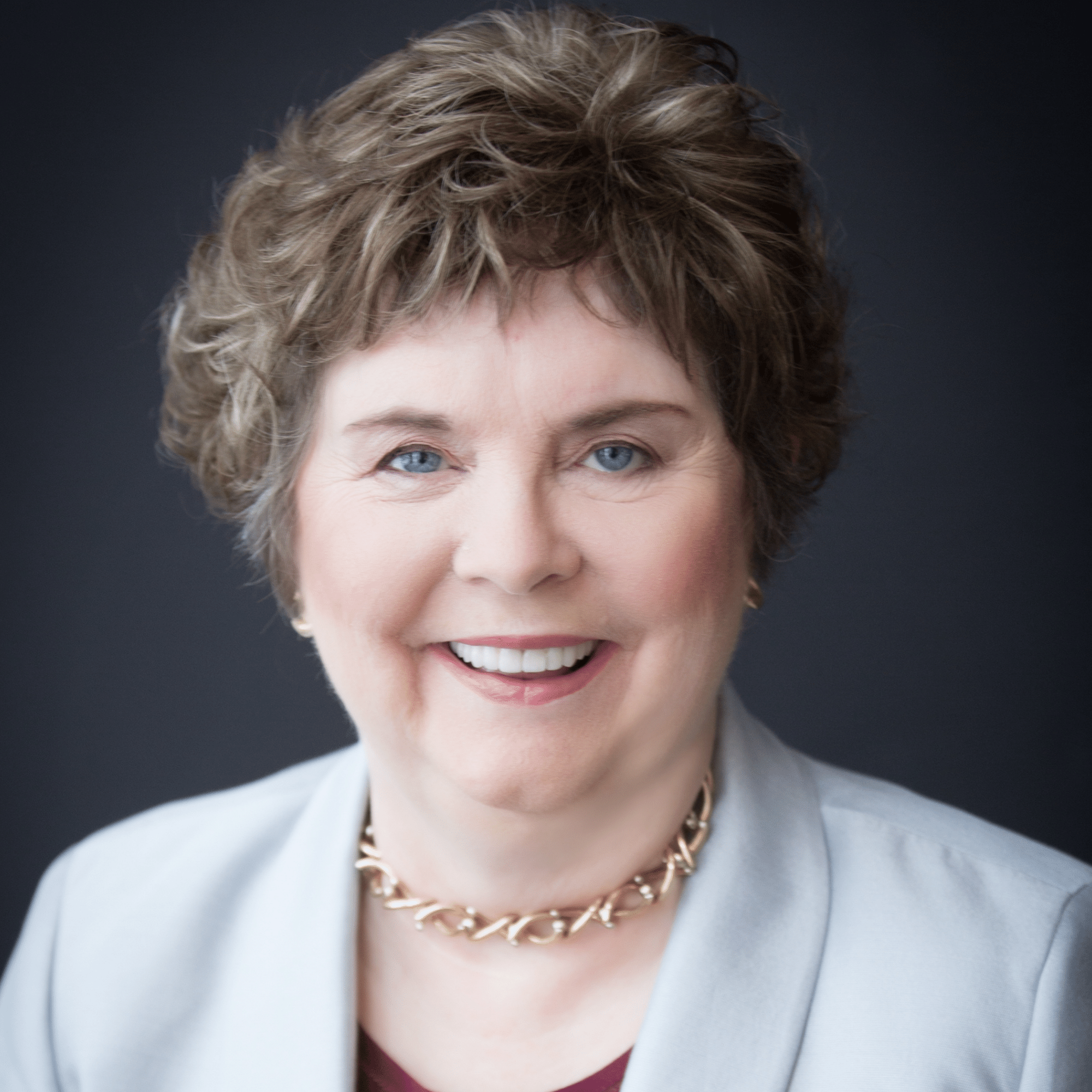 Podcast: Play in new window | Download
Mikey Morgan is an advanced being who had last reincarnated in the 1600s, and took a voluntary twenty-year lifetime that ended in 2007 so he could teach us in the voice and with the cultural knowledge of a modern American kid.
His is the only recorded instance of someone with so much knowledge communicating with us directly through a living loved one, and Roberta has seen him answer hundreds of questions accurately.
This is his 14th Seek Reality appearance. If you have a question for Mikey to answer in a future program, simply send it to Roberta through the green contact block on her website.