Listen:
R. Craig Hogan Talks About What the Dead Tell Us About the Afterlife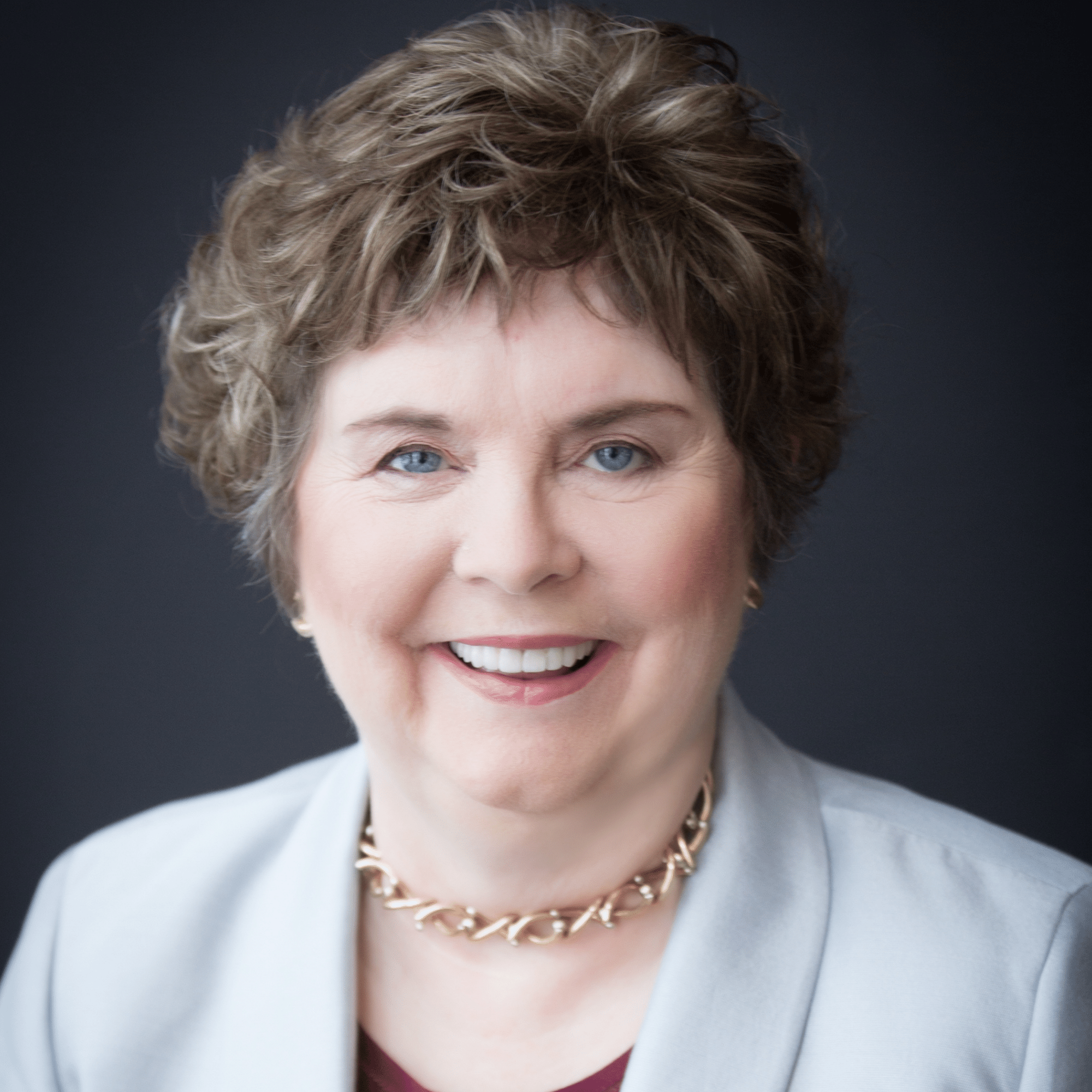 Podcast: Play in new window | Download
Dr. R. Craig Hogan is the world's leading overall expert on death, the afterlife, and the greater reality where we spend our eternal lives. Today he is with us for the 31st time. Roberta loves Craig's latest book, which is called Reasons For What Happens to You in Your Life & Your Afterlife – Revealed by Speakers in the Afterlife, he and Roberta talk in particular about physical mediumship, instrumental transcommunication, and other ways in which the dead get word to us about their present lives. Craig is president of The Afterlife Research and Education Institute (AREI). Many of the most cutting-edge forms of after-death communication are featured on the AREI website at afterlifeinstitute.org.