Listen:
Hey Siri, where are we with using mindfulness to stimulate compassion?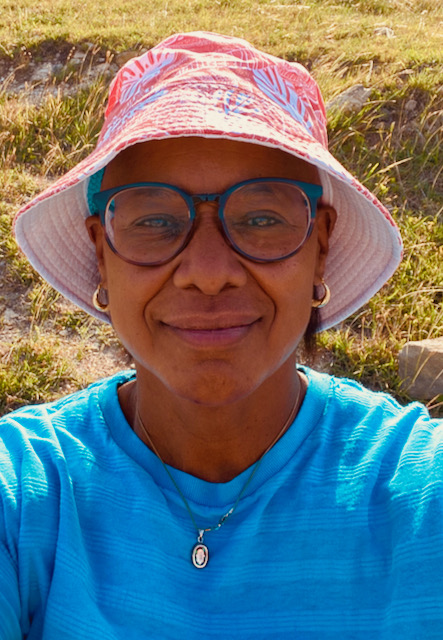 Podcast: Play in new window | Download
As we interact with technology, technology has become an intricate part of our lives.Technology has wiggled its way into becoming a member of our group.Technology is humanized. In my opinion, I see technology driving us away from building strong, meaningful relationships between human-human interactions.
Developers, engineers, and programmers are humans that strategize the movement of technology into our lives so much so that our lives bottle-neck and a pile-up of inconveniences stack up against a smooth-running day. As humans, we must, amid technology, show compassion as an expression of an overt code of humankind that reflects acceptance of a positive movement that will instill growth for a better tomorrow.
The most precious gifts we can give is that attention and share words of compassion. I believe we are at the beginning stage of using technology to make the world better for all. I parallel this techno-human relationship with theories of group development and group conflict. What mindfulness tools can we use to stabilize the techno-human relationship?