Listen:
Parenting Roles Part II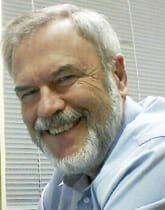 Podcast: Play in new window | Download
This is the final installment of my series with Elaine Taylor-Klaus on raising complex kids (aren't they all? Yes) especially those with ADHD, Anxiety and More (and sometimes both of those and others).
Our discussion continues on the 4 Phases of parenting roles – Director, Collaborator, Supporter and Advisor/Champion – as they apply to children at the different stages of their emotional, social and academic development. If you missed any of the previous 3 shows you can catch up with them here or at targetingadhd.com. Listen and Learn!