Listen:
The Time Stealers with Clockworks and Time Wraiths by Dr Penny Clauss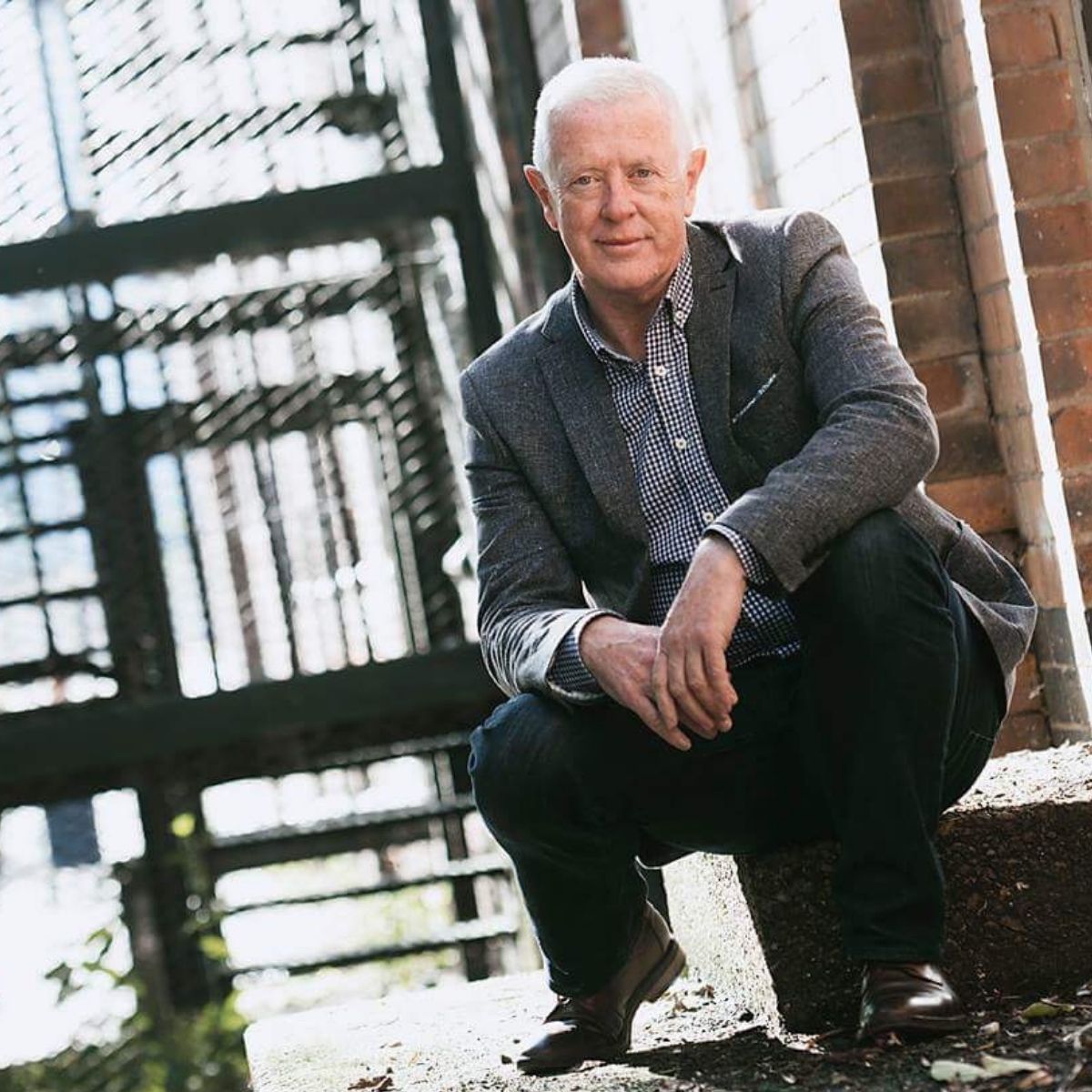 Podcast: Play in new window | Download
Dr Penny Clauss known as P.Clauss in the writing fraternity, is a veterinary surgeon from Dallas, Texas. As a child she loved reading books, so much so she would create stories in her head but keep them there, thinking no one would be interested in her tales. How wrong she was. It wasn't until years later that with encouragement from her husband David, a clockwork master, that she finally plucked up the courage to publish her writings. Let's just say thank goodness she did, for her books are beautifully manuscripted with intriguing and at times spine-tingling thoughts and storylines.
Penny has dipped her toe into various genres from illustrated children's stories, to Christian devotionals, and lately science fiction stroke dark fantasy.
Her latest books 'Time Keeper's Chronicles' and 'Hope Eternal' are part of a trilogy under the umbrella of 'Time Stealers'. The third book is yet to be revealed.
Time Stealers trilogy introduces you to clockwork clocks and mythical dark beings called time wraiths.
Grant Stone the main protagonist owns a clock shop that sells an array of clocks, small cottage clocks to magnificent grandfather clocks. However, some of the clocks are home to mythical shadowy time wraiths that can manipulate time, and control events. The Gustav Becker wall clock behind the counter is home to one such being. Some time wraiths are harmful others are not, but as long as the clocks keep running the shadowy beings generally stay within their casings, but not always. Grant Stone is part of a loose-knit society of time keepers that can see and communicate with these mysterious black wispy beings. They do their best to keep the perception of time in check from the time stealers who want to control time for their own evil misdoings?