Listen:
Losing Your Hair and Finding Confidence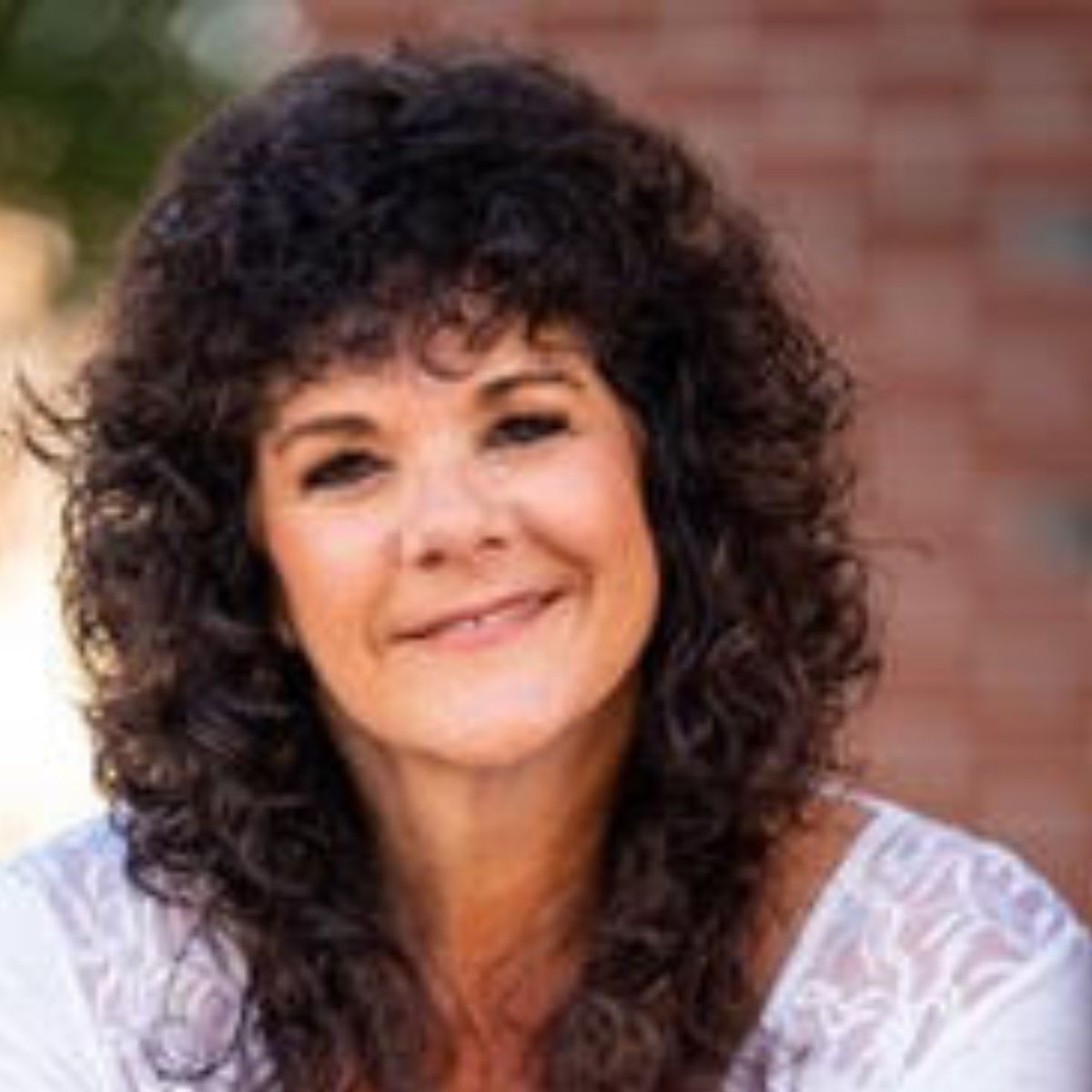 Podcast: Play in new window | Download

Connie's motivational quotes for today is by – Albert Einstein
"The person who follows the crowd will usually go no further than the crowd. The person who walks alone is likely to find himself in places no one has ever seen before."
Check Out These Highlights:
Aren't we all different in some way? Those difference are what makes us so unique and amazing. Yet, those differences sometimes cause us to hide our true selves so we may be accepted at school, work, home, etc.
About Kristen Vaccher:
Kristen Vaccher. Kristen has Alopecia, she just came out of what she calls the Alopecia closet in January of this year. She is here to spread awareness about Alopecia by telling her story. She has a very supportive family, an amazing husband of 16 years and a little dog that just went blind a year ago. She is part of a podcast called Those Bald Chicks where they talk about how they navigate bald life. Kristen works in the corporate world as a chemical engineer and wants to spread awareness about Alopecia to end the stigma and challenge the world views of how beauty is defined.

How to Get in Touch With Kristen Vaccher:
Email: [email protected]
Website: https://thosebaldchicks.wixsite.com/website-1
Podcast : https://podcasts.apple.com/us/podcast/those-bald-chicks/id1554182183
Stalk me online!
Enlightenment of Change Facebook group:
Website: https://whitmanassoc.com/
Apple Podcast: https://podcasts.apple.com/us/podcast/enlightenment-of-change/id1313299091
Connie's #1 International Bestseller Book – ESP (Easy Sales Process): 7-Step to Sales Success: https://whitmanassoc.com/resources/
Download Free Communication Style Assessment: www.whitmanassoc.com/csa
Connie's ESP (Easy Sales Process) MasterClass: https://whitmanassoc.com/espmasterclass/
Subscribe and listen to Enlightenment of Change podcast on your favorite podcast streaming service or on YouTube. New episodes post everyweek – listen to Connie dive into new sales and business topics or problems you may have in your business.