Listen:
Are You Making Any of These Common Marriage Mistakes?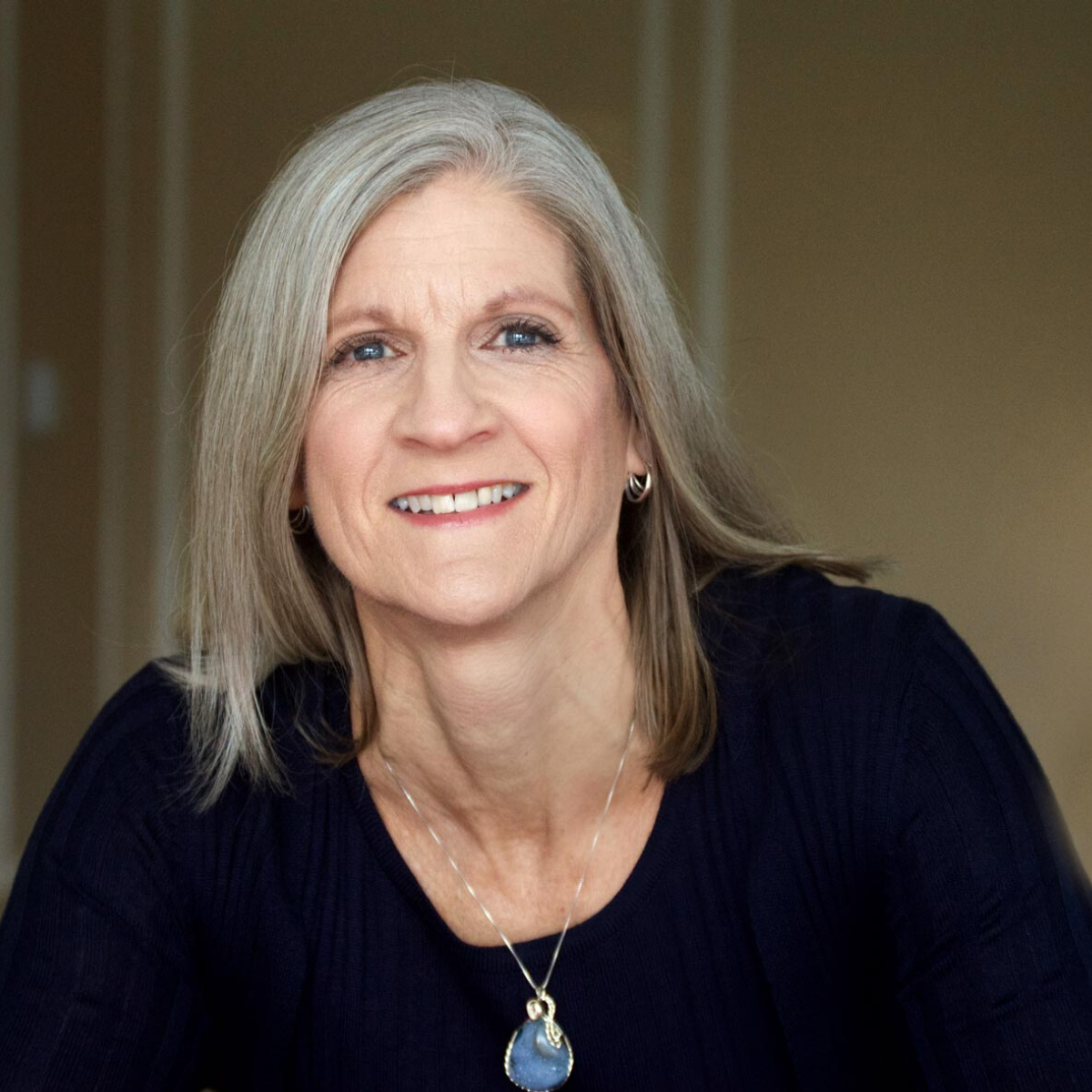 Podcast: Play in new window | Download
Falling in love is easy. Making a marriage work long term is a bit more complicated. While each marriage is as unique as the two people in it, there are some common challenges that every couple faces. How you handle them will determine if your marriage hits the skids or becomes the "happily ever after" you want it to be. Marriage blogger Keelie Reason provides insight to help you on your journey.
If you would like more active assistance, Lesli can help. Please share the show with those who matter to you on Facebook, Instagram, and Twitter.