Listen:
How is abundance treating you?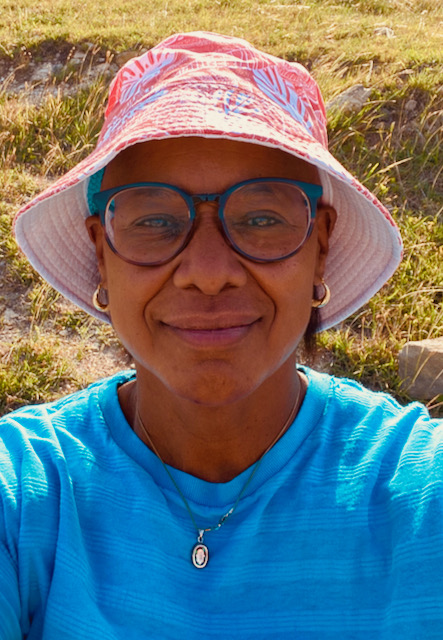 Podcast: Play in new window | Download
What comes to your mind when you hear the word "abundance"?
Whatever thought came to your mind, now think of its opposite. I invite you to reflect on what we have just created.
We will use this scale during this podcast as we investigate how abundance is treating you. Are you up to the challenge?
Approach this episode curiously. Set judgments or preconceived assumptions aside and recognize them as distractions from an open mind.

Music : "80s Asian Dramatic" "Oldskool Loop"