Listen:
Taking a multidimensional view of abundance.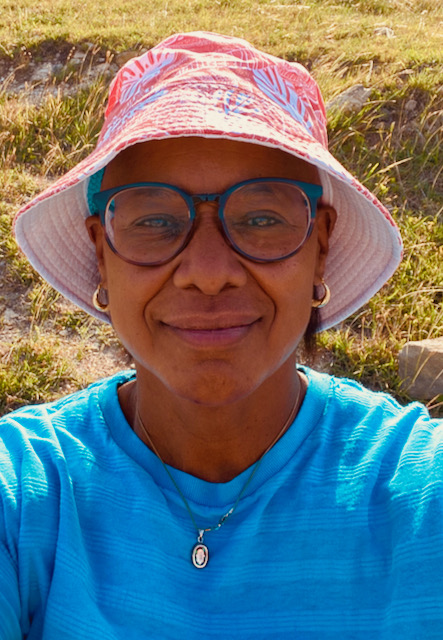 Podcast: Play in new window | Download
We are being curious and taking a multidimensional view of abundance. I wanted to try something different in our podcast today. We are continuing the discussion about abundance from a mindfulness perspective. I am realizing and this discussion is giving birth to more questions than answers.
So I invite you to join me in discussing the topic of abundance in a non-tradition approach. Please reflect on your feelings of kindness and compassion as we continue to examine the topic of abundance. I invite you to allow nonjudgmental and open thoughts to generate questions. Be curious and discover what is being revealed. Thank you for trying this different approach.