Listen:
Dissecting abundance multidimensionally with biological perspectives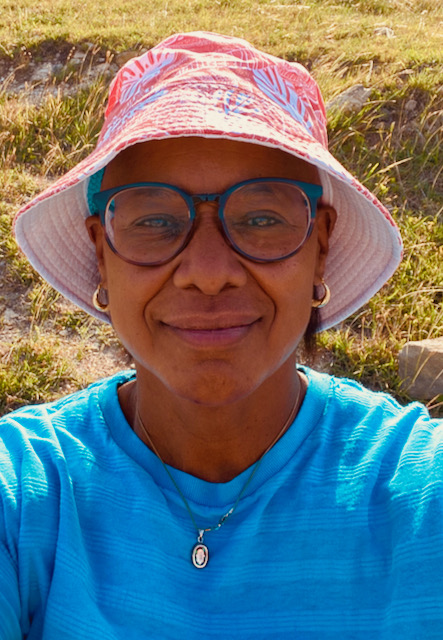 During harvest season of the year, the aroma of cinnamon fragrant shops. Our eyes absorb colors of orange, yellows, and reds, painting fall rainbows in the canvas of communities.
We may interpret these changes as the end of a season; at the same time, some may view these changes as a sign of new beginnings.
The abundant beauty envelops us. In this visual podcast, I will share the core of reactions to our bodies when we practice generosity of our abundance. We will dissect abundance from a biological perspective. ​​