Listen:
Using curiousity in your Mindful Practice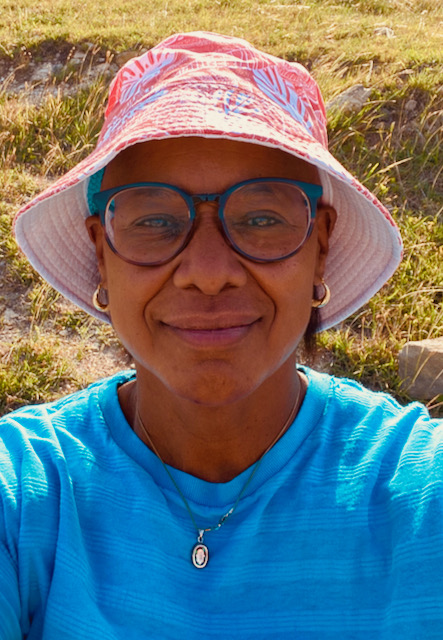 Podcast: Play in new window | Download
This video TAB podcast is a guide to help navigate your way in using curiosity in your mindfulness practice.
I will use what we learn about abundance to demonstrate how to use mindful curiosity as the bridge that will lead to an awareness of joy and thankfulness.
We'll also discuss how I use mindful curiosity to connect an inner strength to nurture talent gifts.
Join me as we take a tour of a process that reveals the keys to unlocking hidden joy, becoming ultimately aware, and thankful for discovering inner peace.