Listen:
Hickory Doc's Tales by Linda Harkey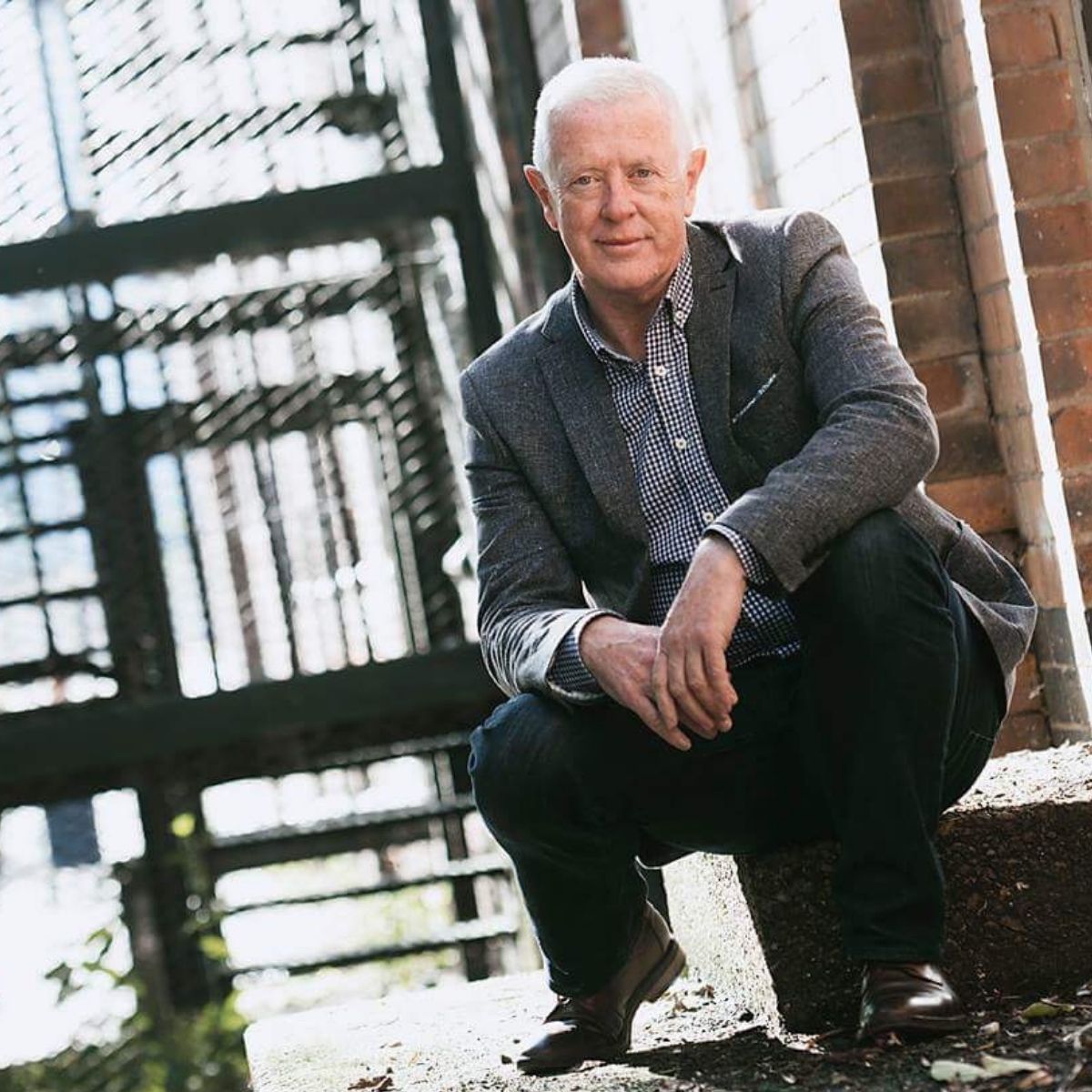 Podcast: Play in new window | Download
Linda Harkey is a children's author from New Mexico in the US, she lives with her husband Michael a retired surgical pathologist and their hunting dogs. Linda has lived with hunting dogs for most of her life as well as working closely with children, actively encouraging them to read. It was a combination of both these aspects of her life that ultimately led her to write the brilliant eclectic collection of five books all under the guise of Hickory Doc's Tales.
The stories are based around a pack of hunting dogs' humorous adventures as they go about their daily activities with their owner endearingly referred to as 'The Great One.' Doc, the main character whose official name is Chicoree's Hickory Doc is the old, wise leader of the pack of German Shorthaired Pointers who live at The Lazy Dog Hacienda Kennels on Shorthair Boulevard, Oklahoma, USA. The other pack members are, Zeke, Rush, Patch, Sadie, Rocky, Deacon and not forgetting Newt the Labrador Retriever. My favourite characters are Zeke, Doc's annoying younger brother who thinks he's a cut above the others with his ticked coloured coat, and Deacon the three-legged dog with a penchant for eating book bindings. 
The stories are funny, outrageous and seeing the characters beautifully illustrated as well; I only wish that they were available when I was 5-9 years old. This endearing, but mischievous bunch of bohemian doggy characters are up to their old tricks as they flush out the quail birds. Linda has cunningly managed to integrate Doc and his pack with Willie the crow, Pete the porcupine and B J the retired quarter horse.
The books are simply magical, well worth a read especially for youngsters transitioning to chaptered stories. Great books for kids with vivid imaginations.