Listen:
Being Visible with Deborah Ropollo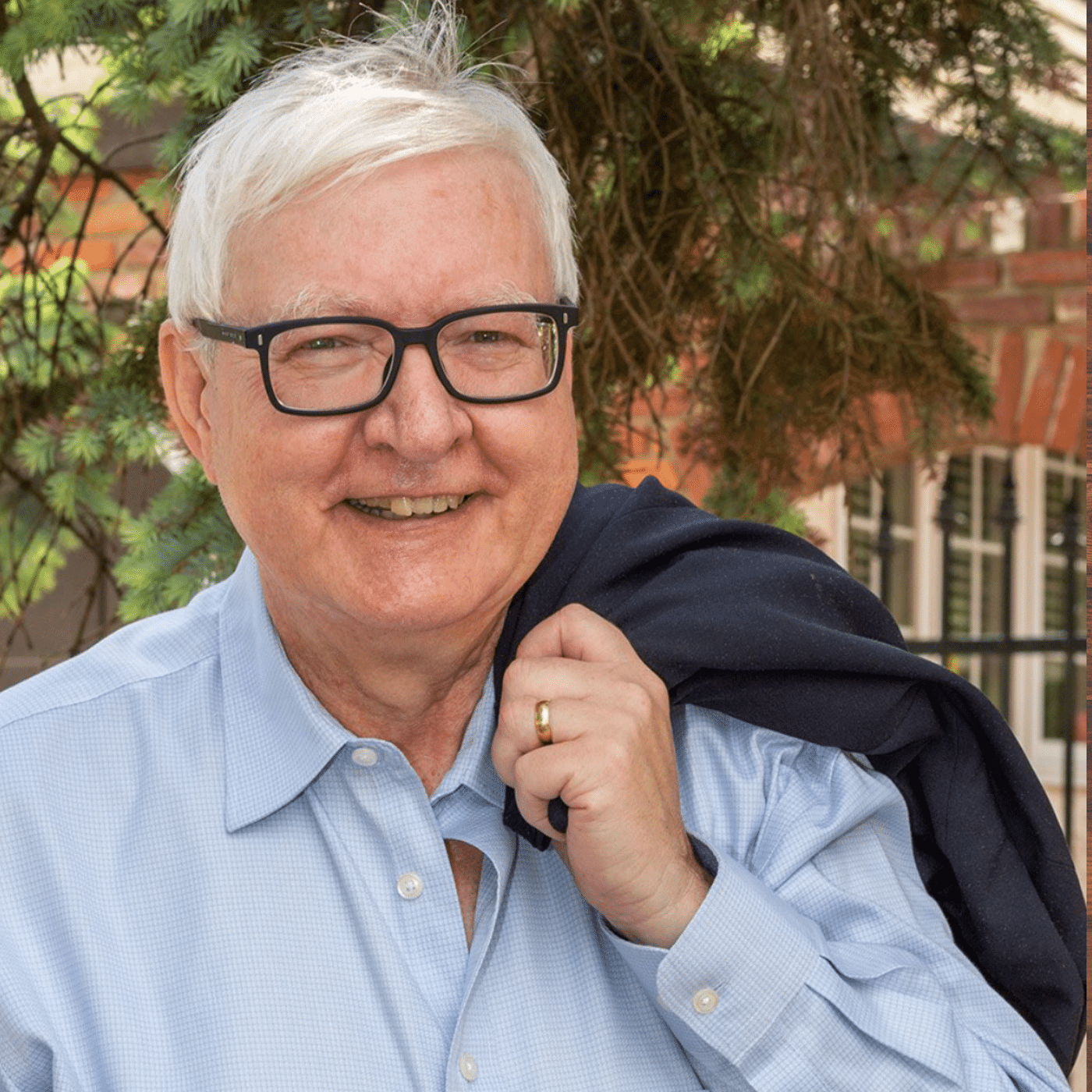 Podcast: Play in new window | Download
At the young age of sixteen Deborah's father was tragically killed forcing her to grow up in a hurry. She joins Dr. Lycka today to talk about the experience, the lessons learned from that experience as well as other important life lessons. She's had phenomenal success as an award winning writer. They talk about her experiences, what it means to be "Visible" and the influences apparent in her collection of books.
Guest Biography
Deborah Roppolo is an Award winning children's author. Married for 28 years, she lives in the Texas Hill Country with her husband, sons, two dogs, several chickens and the occasional Toad.
Guest website:
Thanks for listening to the show!
It means so much to us that you listened to our podcast! If you would like to continue the conversation, please email me at [email protected] or visit our Facebook page at http://www.facebook.com/drallenlycka. We would love to have you join us there, and welcome your messages. We check our Messenger often.
As a big thank you for listening to our podcast, we'd like to offer you a free copy of Dr. Lycka's bestselling book the show is built on "The Secrets to Living A Fantastic Life." Get your free copy by clicking here: https://secretsbook.now.site/home
We are building a community of like-minded people in the personal development/self-help/professional development industries, and are always looking for wonderful guests for our show. If you have any recommendations, please email us!
Dr. Allen Lycka's Social Media Links
Facebook: http://www.facebook.com/drallenlycka
Instagram: https://www.instagram.com/dr_allen_lycka/
Twitter: https://www.twitter.com/drallenlycka
LinkedIn: https://www.linkedin.com/in/allenlycka
YouTube: https://www.YouTube.com/c/drallenlycka
Subscribe to the show
We would be honored to have you subscribe to the show – you can subscribe on the podcast app on your mobile device.
Leave a review
We appreciate your feedback, as every little bit helps us produce even better shows. We want to bring value to your day, and have you join us time and again. Ratings and reviews from our listeners not only help us improve, but also help others find us in their podcast app. If you have a minute, an honest review on iTunes or your favorite app goes a long way! Thank you!