Listen:
Against All Odds with Sujata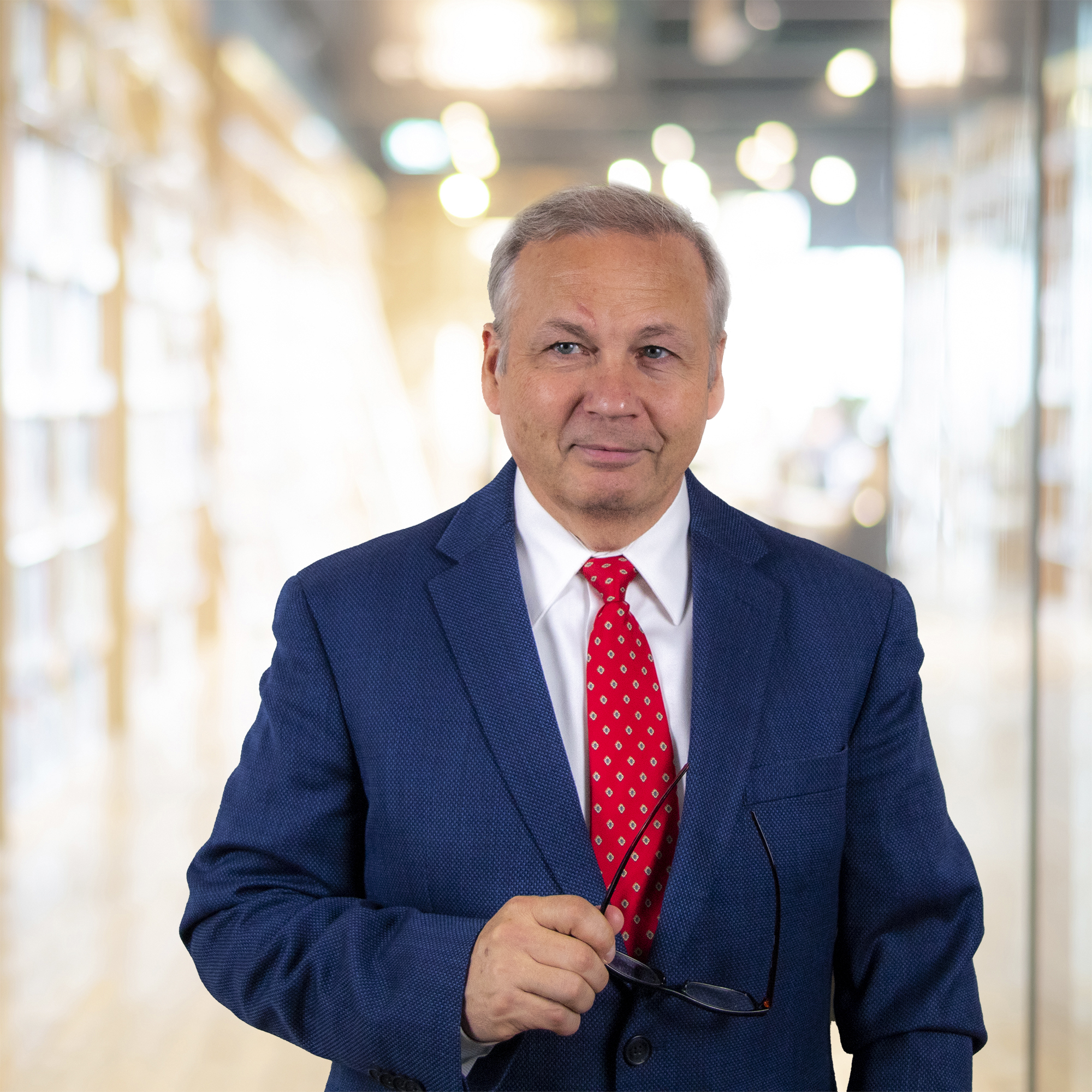 Podcast: Play in new window | Download
Today we spotlight and amazing women named Sujata, author of Against All Odds -No Retakes, No Manuals, Real life lessons.
Sujata wants to help you to be a survivor. By drawing on her experiences Sujata is here to lend a helping hand in clearing away the obstacles that are holding you back. No matter what the problem, Sujata is your partner to overcome the challenge and turn it into a stepping stone to progress.
.