Listen:
214.  The Journey of Creating a Personal Brand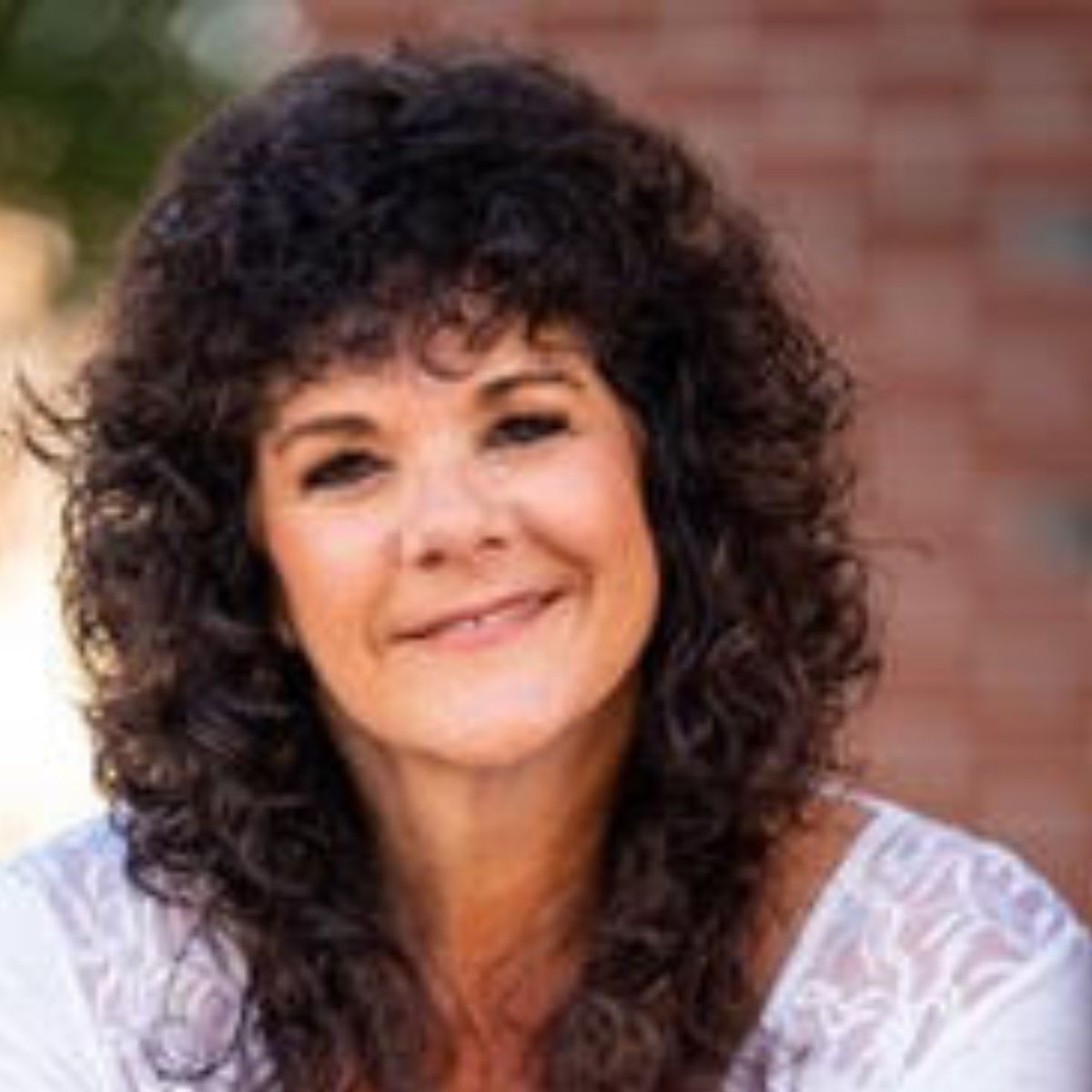 Podcast: Play in new window | Download
Connie's quote today is by – Seth Godin
"A brand is the set of expectations, memories, stories, and relationships that, taken together, account for a consumer's decision to choose one product or service over another."
Check Out These Highlights:
I feel privileged to have been able to host this show for the past 9 years and enjoy the various topics of change that my guests and I discuss. I see change everywhere.
Sometimes I feel like I stand alone because I get energized, and dare I say excited when change finds me. I certainly feel the fear at first, then something shifts, and I get pumped because I see the new opportunities and potential that may lie just around the next corner. That never knowing that constant learning, that thrill when it all turns out successfully, and even when the failure creeps in, and it does, there is always a new lesson, a new triumph to celebrate.
Interestingly enough, over the past 18 months, I have had some big changes happen. I needed to redefine, rebrand, and re-market my business. It had been 20 years when some of my initial marketing and branding was put in place. Let's say the word outdated is kind. Honestly, since this is not my zone of genius, I felt off-kilter and feared I was spending money and time on the wrong stuff. I imagine most business owners feel the same way at this type of juncture.
Of course, today my guest and I are going to chat about this and break through the noise.
About Josh Zepess:
Josh Zepess (a.k.a., The Identity Archaeologist) is on a mission to raise the ROI on each and every conversation, for confused and struggling solopreneurs, by discovering, articulating, and monetizing their authentic personal brand. After 20 years as a shy, negative, skeptical engineer, he escaped the corporate cubicle to find himself in the free-fall of entrepreneurship. That journey of success (but mostly failure) led him to finally choose to monetize his genius of discovering, articulating, and monetizing authentic personal brands.
How to Get in Touch With Josh Zepess:
Email: [email protected]
Website: www.joshzepess.com
Stalk me online!
Enlightenment of Change Facebook group:
Website: https://whitmanassoc.com/
Connie's #1 International Bestseller Book – ESP (Easy Sales Process): 7-Step to Sales Success: https://whitmanassoc.com/resources/
Download Free Communication Style Assessment: www.whitmanassoc.com/csa
Subscribe and listen to Enlightenment of Change podcast on your favorite podcast streaming service or on YouTube. New episodes post everyweek – listen to Connie dive into new sales and business topics or problems you may have in your business.