Listen:
Marriage Contract?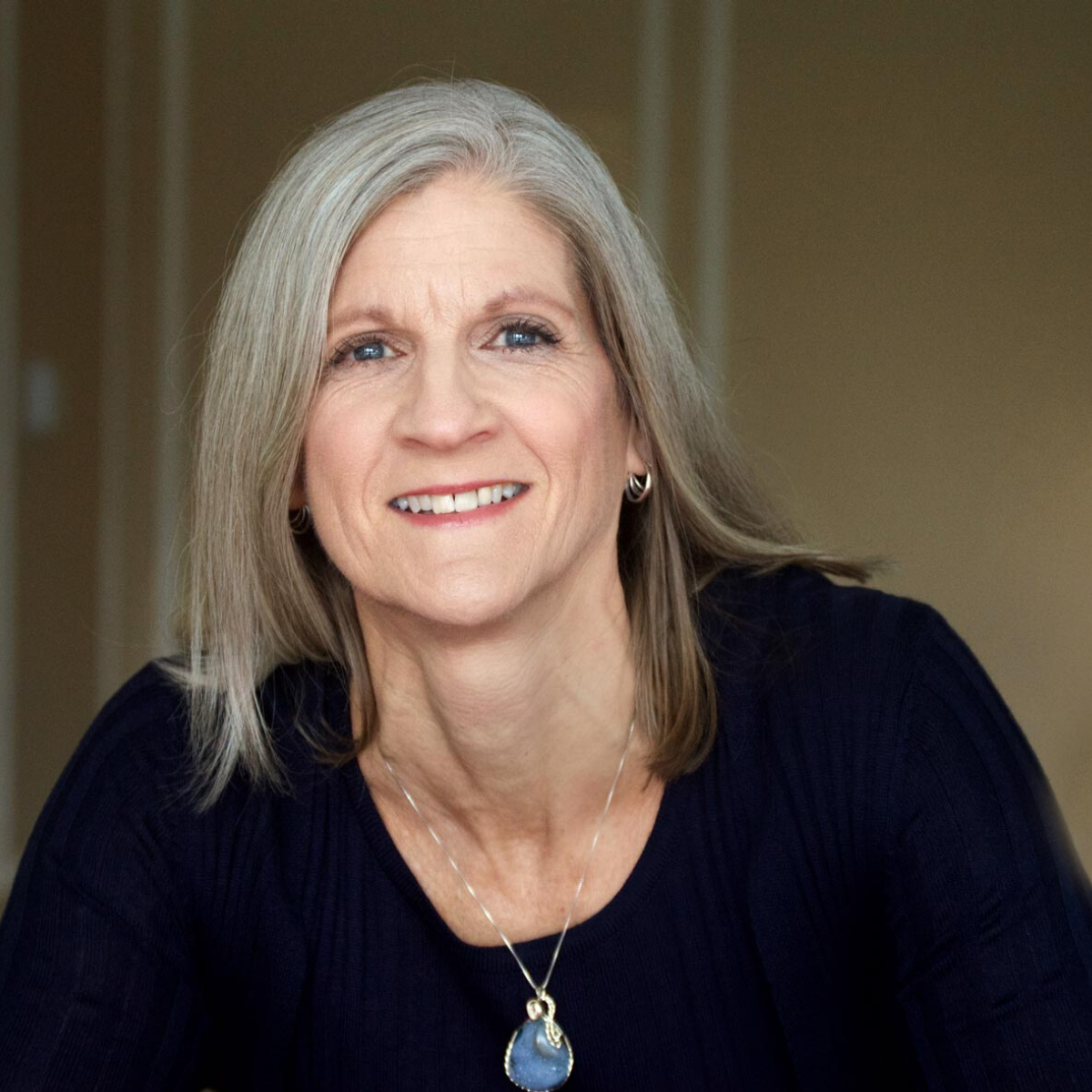 Podcast: Play in new window | Download
Marriage is a contract—a legally binding one. But the terms of that contract? Well, those aren't clearly specified in the marriage vows. And this frequently leads to confusion, misunderstandings, and, often, unspoken expectations that are rarely met. These are the mine fields that an actual Couples Contract can help you avoid. Patrick Frank, the creator of the Couples Contract explains why he created it and how it is proving useful as a tool to establish a clear relationship framework.
If you want to clarify the terms of your relationship, Lesli can help. Please share the show with those you care about on Facebook, Twitter, and Instagram.