Listen:
EQ: A Mindful Leadership Trait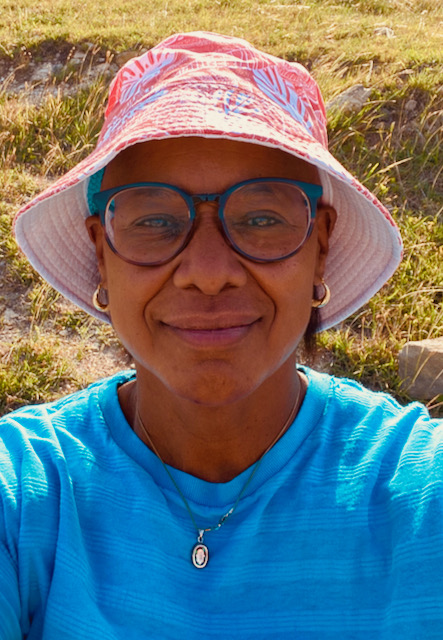 Podcast: Play in new window | Download
Does it seem like when you talk to others, you are outside of the conversation? You're in a conversation, but you're outside of the conversation.
What is going on? What is your response?
We continue in the leaders our leadership symposium. My goal is to incorporate mindfulness skills and turn them into mindful internal leadership scans. I invite you to look at the way you communicate.
Are you willing to ask yourself what you do that you feel necessary to get your message across? As a leader, one crucial initiative to take is to look at our values and beliefs, in order o be a better of leader yourself and your community.