Listen:
The McAllister Brothers and Saving Madeline with Cricket Rohman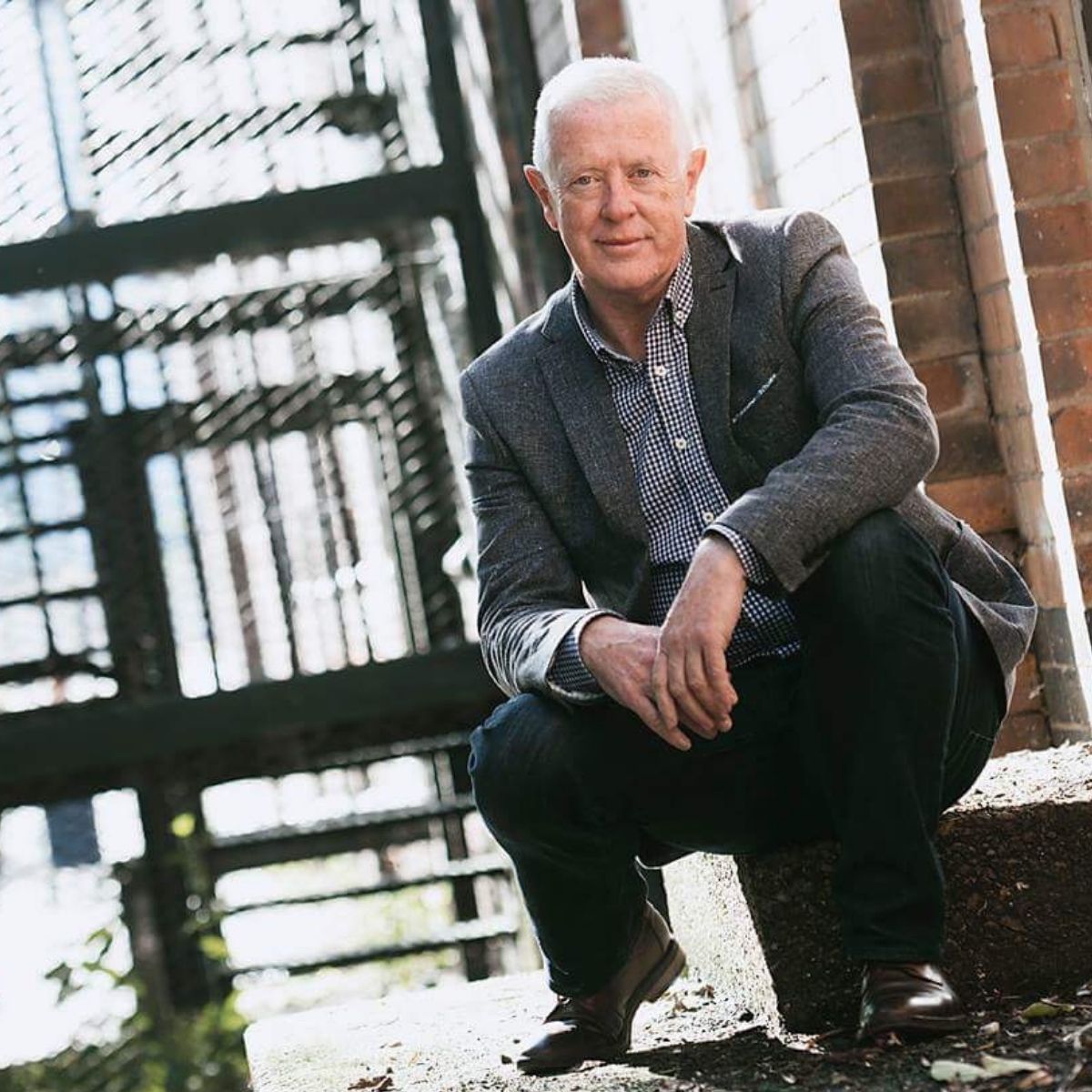 Podcast: Play in new window | Download
Cricket Rohman is an American author who has a voracious appetite for both reading and writing. The reading part stems right back to her primary years in the wilds of Colorado where she and her brother grew up among the coyotes, bears, cougars and bobcats, as well as the pretty blue columbine flowers native to the Rocky Mountains that dominate vast swathes of America's west and north westerly states. When I saw where Cricket came from, I have to say I was extremely jealous, and I can see why she chose to put a lot of her book settings in this beautiful part of the world. Despite her unquenchable thirst for reading, like most authors Cricket didn't cross over the bridge from reading to writing until the 1980's, maybe that was a timing issue in her life, for when you look at her life, you'll see that she's been an actor, singer, teacher, school principal, educational professor and now an avid writer. 
So far Cricket has written fourteen books with the fifteenth due out shortly. Her books are about the great outdoors, dogs, teachers, romance, and mystery thrillers. You have The Lindsey Lark Series, The Fantasy Maker Series, Creative Hearts Sweet Romance section of four books, as well as a couple of stand-alone books, like Christmas in The North Woods. But right now, we're going to look at The McAllister Brother Series and Saving Madeline.
The McAllister Brother Series Consists of four books, Colorado Takedown, Montana Countdown, Wyoming Sundown in that order with Wild Weddings the fourth in the series due shortly. Cricket categorises these books as romantic western adventures. Having read the books and coming from a male perspective I'd tabulate them as western cowboy suspense thrillers with a touch of romance. Trace and Troy are the cowboy Mc Allister brothers, their father Clint has gifted them huge ranches to manage and build upon, The Mc Allister's are rich, but they have enemies, both brothers are womanisers more so Troy but the main women in their lives Hannah and Ivy are dragged into the ranch stile life and the mire. Who is after the McAllister wealth, treasures and Why? These stories are full of tension, delicate love scenes, intrigue, crime, murder, family relations. For me, these books have it all, and are real page turners.
Saving Madeline is an endearing book about the precarious lives of three women who find themselves living together in one apartment. Roxy a poor out of work actor coping with the harsh rejections of her profession and struggling to pay her way. Her neighbour Ginn a retired army veteran left blinded by second blast injuries she received from an I.E.D incident in Afghanistan. They move in together, for Roxy it's financial support, for Ginn it's emotional support, but having moved in together what they didn't anticipate was Roxy's mother Maddie being forced on them. Maddie has been diagnosed with Alzheimer's and the story is how Roxy and Ginn go about coping with Maddie's idiosyncrasies and disappearance as well as dealing with their own issues.
What I can't understand is why this author isn't a best-seller yet, for her books certainly warrant that status.