Listen:
217.  Maintaining a Happy Heart While Building a Side Hustle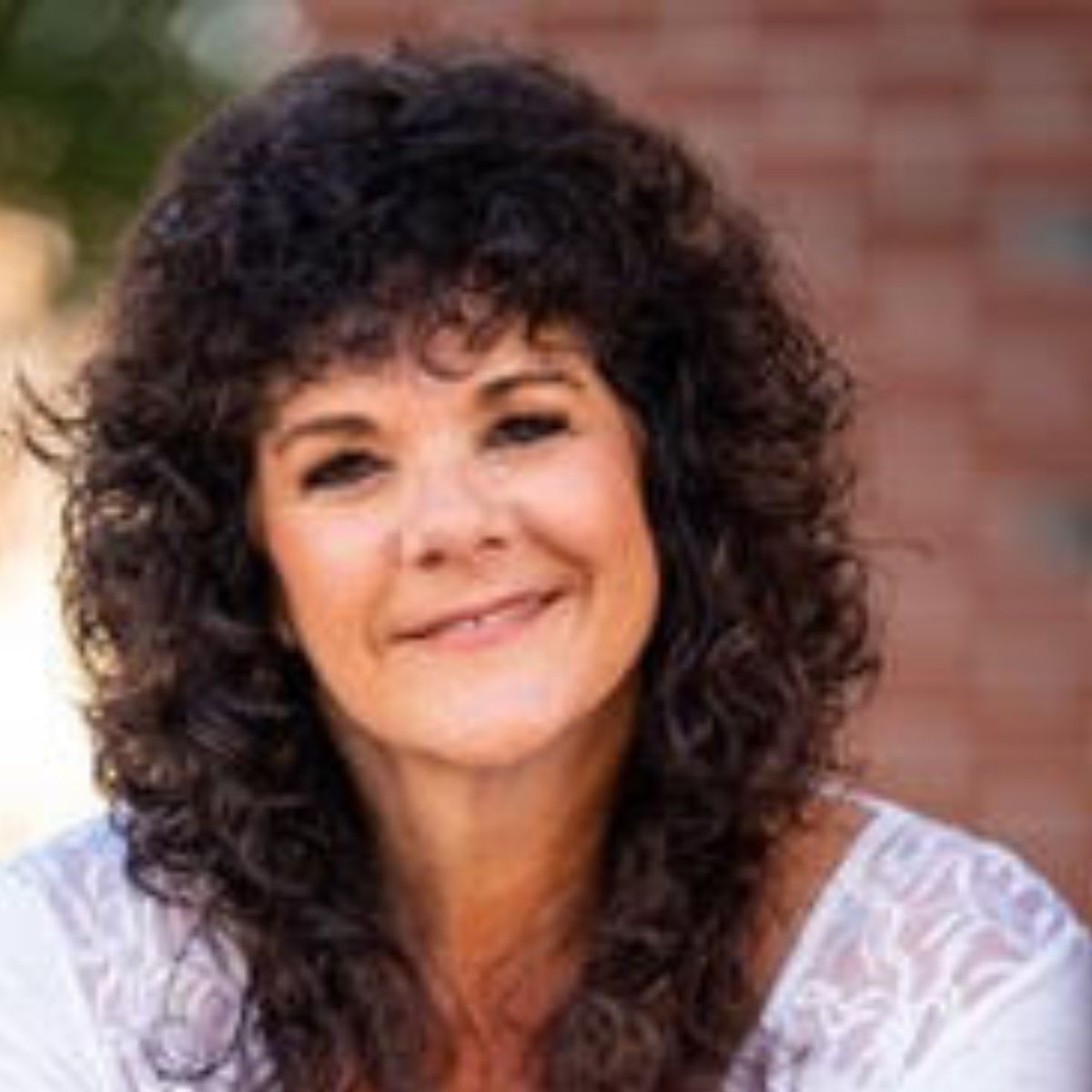 Podcast: Play in new window | Download
Connie's motivational quote for today is by – Jim Rohn
"If you are not willing to risk the usual, you will have to settle for the ordinary."
Check Out These Highlights:
Recently I was asked if I was afraid or second-guessed myself when I opened my business 20 years ago. I had never thought about fear as part of my decision-making process. I think I felt that I would work hard, as I had always done, and would figure it out as I moved forward, so failure wasn't an option. Now looking back, I'm not sure it was a naïve perspective, or it was pure determination and confidence in myself.
Don't misunderstand, I took that leap of faith very seriously and had a business plan in place, money in the bank, and a clear vision of what I wanted to build. I had 2 babies at home, a mortgage, and my income was needed for us to survive. Things didn't happen by accident. Throughout my life, anytime I chose to create something new, I developed a plan that is fluid and can change and be modified as needed, as I define this new creation.
Is starting a business for everyone? In the next half hour, my guests and I are going to discuss side hustles and how to create a legacy.
About Carrie Bohlig and Craig Clickner:
Carrie Bohlig and Craig Clickner, and they are co-founders of several companies, including Tandem Consulting and their non-profit Tandem Giving, Inc which helps older children in the adoption process through advocacy adoption.
Their businesses, which initially started as side hustles, have allowed them to step away from their full-time corporate careers and instead, become full-time parents and entrepreneurs as well as recently published authors with their book, "So You Want to Start a Side Hustle" is their best advice on how to get yourself beyond your idea or product and move to the next level to generate lasting success and revenue.
Their book was published by McGraw Hill and has been featured on Publisher's Weekly's prestigious list of top Business and Personal Finance Books for 2021. Their lifestyle has enabled them to focus on what really matters to them- family, adventure, and impact and they are passionate about using their coaching, their podcast Tandem Talks, and public speaking to tens of thousands of people annually to pay it forward to others at the onset of their entrepreneurial journey.
How to Get in Touch With Carrie Bohlig and Craig Clickner:
Email: [email protected]
Website: uyhttp://www.tandemconsulting.co/
Stalk me online!
Enlightenment of Change Facebook group:
Website: https://whitmanassoc.com
Connie's #1 International Bestseller Book – ESP (Easy Sales Process): 7-Step to Sales Success: https://whitmanassoc.com/resources/
Download Free Communication Style Assessment: www.whitmanassoc.com/csa
Subscribe and listen to Enlightenment of Change podcast on your favorite podcast streaming service or on YouTube. New episodes post everyweek – listen to Connie dive into new sales and business topics or problems you may have in your business.