Listen:
Leadership Bonus Lifetime Learning and Sharing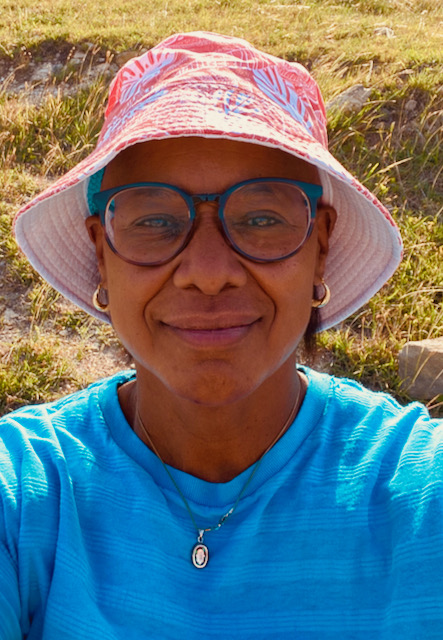 Podcast: Play in new window | Download
We are going to get rid of blockers that squish positive leadership growth. This bonus episode is critical.
It is time to get rid of old-timey thinking.
Learning is for everyone.
Limited technology of the past reproduced constrained understanding and contributed to idioms metaphors that support fixed mindset thinking. It is time to take steps and be active by applying what we have learned. Learning is a kinetic activity. I invite you to take a risk and be involved in helping your mental forces grow.