Listen:
218.  "Reasonably Priced" is Not a Compliment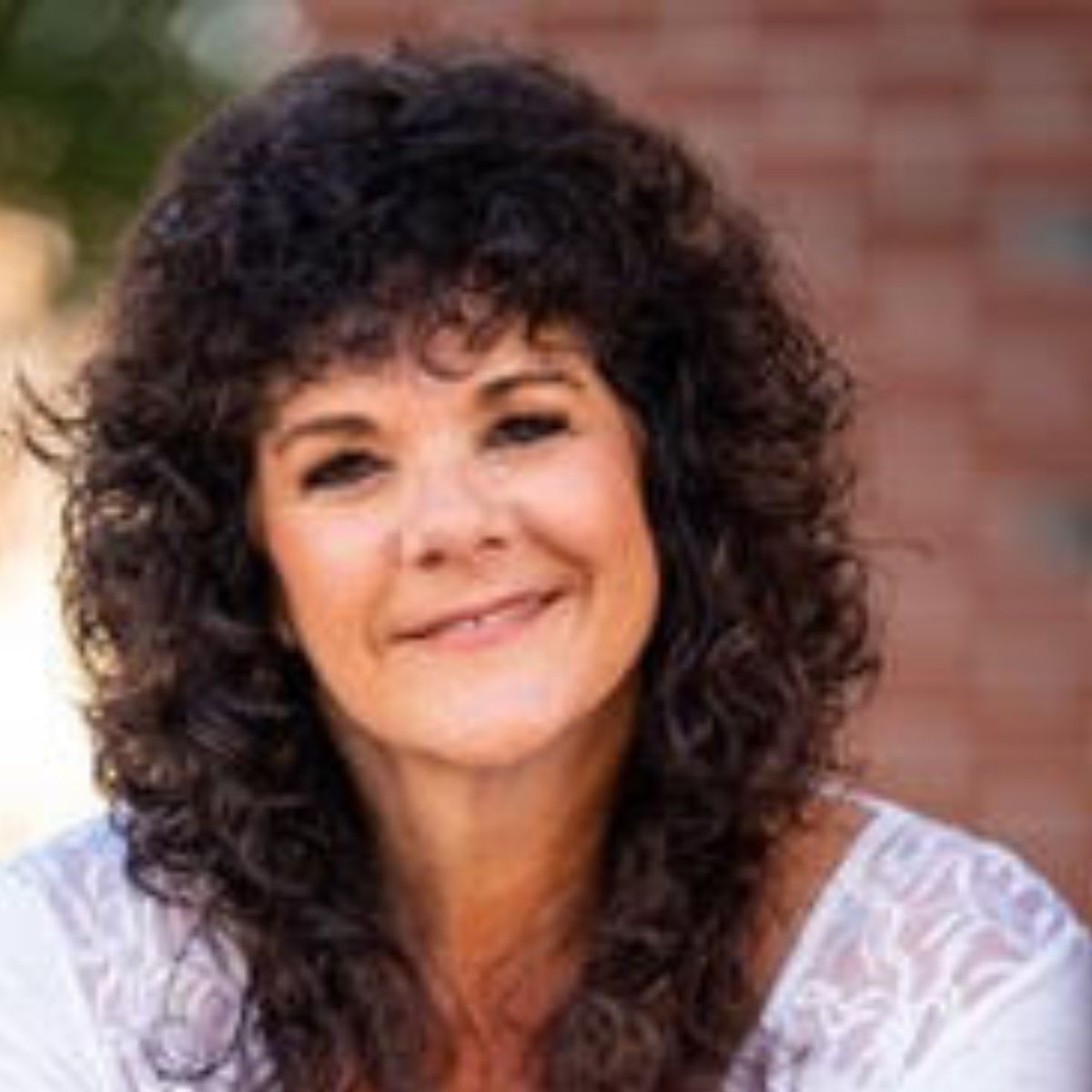 Podcast: Play in new window | Download
Connie's motivational quote today is by – Katharine Paine
"The moment you make a mistake in pricing, you're eating into your reputation or your profits."
Check Out These Highlights:
When I started my business 20 years ago, I had no idea how to price my offers or write a proposal to spotlight the value the client would get from my services.
It was scary. The little voice in my head was very loud telling me I should discount my prices since I had just started my business. I bet this sounds familiar to many business owners who just started their business or have been in business just a few years.
The funny thing is, when I started my business, it wasn't like I didn't know what I was doing. On the contrary, I was an expert in sales for the previous 20 years. So why did I feel like a fraud and afraid to charge my fees?
Fear of rejection, Imposter Syndrome, my negative record player getting the best of me. It was really all of the above!
So what did I do? I sought help from a business owner who had been in business for over a decade. The reality is when we discount our prices, we devalue what we bring to the table or leave money on the table without realizing it.
This is one of my favorite topics to discuss. Being a sales expert, leaving money on the table, and not serving our clients to our fullest ability is not an option for me or my clients. This type of thinking stops today!!!
About Brad Krueger:
Brad is the founder of Success Beyond Luck, which champions the success of entrepreneurs and freelancers who provide unique, creative services. In his free time, Brad enjoys cooking, hiking, entertaining guests with his husband Gilbert.
How to Get in Touch With Brad Krueger:
Website: http://www.successbeyondluck.com/
Email: [email protected]
Stalk me online!
Enlightenment of Change Facebook group:
Website: https://whitmanassoc.com
Connie's #1 International Bestseller Book – ESP (Easy Sales Process): 7-Step to Sales Success: https://whitmanassoc.com/resources/
Download Free Communication Style Assessment: www.whitmanassoc.com/csa
Subscribe and listen to Enlightenment of Change podcast on your favorite podcast streaming service or on YouTube. New episodes post everyweek – listen to Connie dive into new sales and business topics or problems you may have in your business.