Listen:
Communicate Your Way to a Real Happily-Ever-After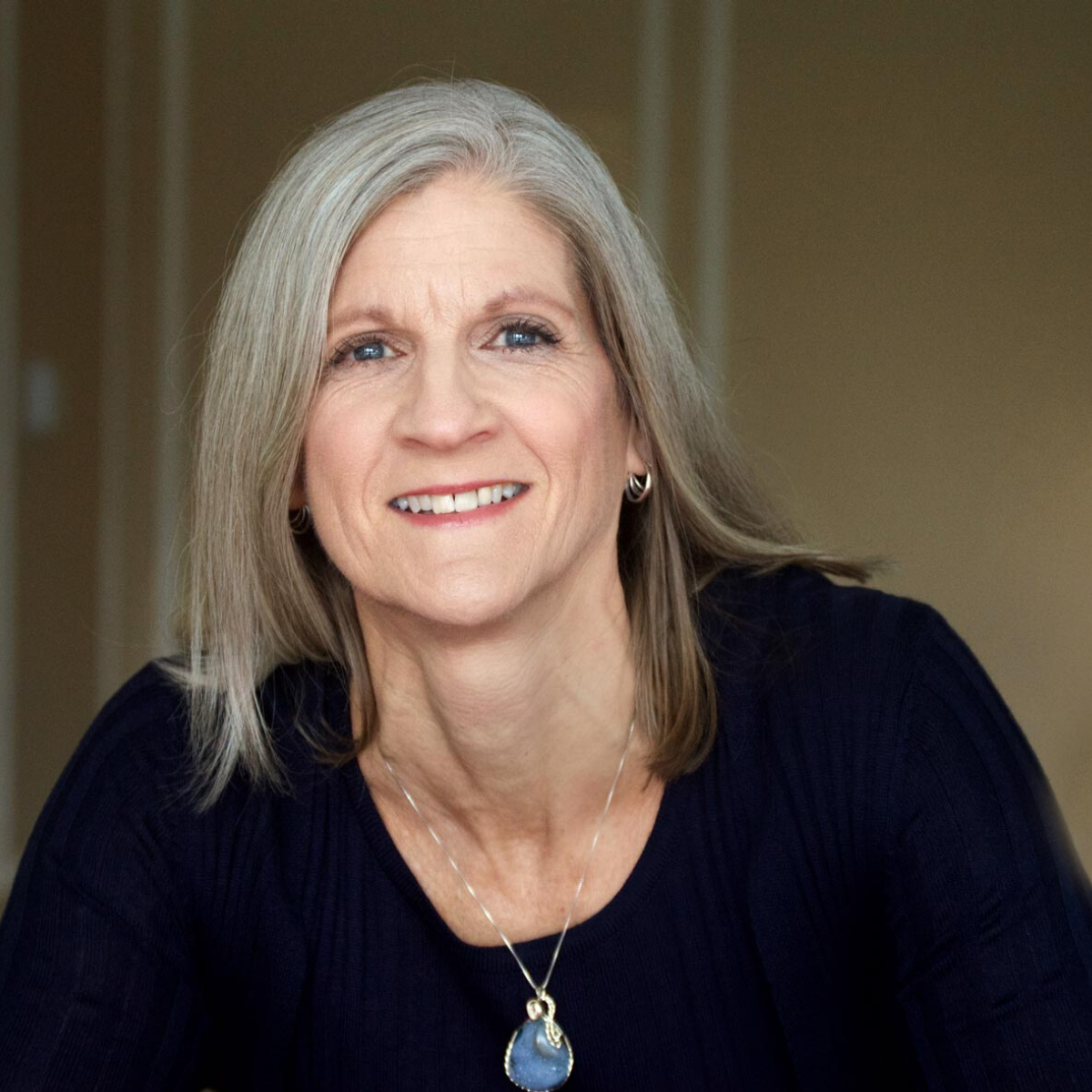 Podcast: Play in new window | Download
SPOILER ALERT: Life is not a Disney movie. You know, when the hero and heroine overcome all obstacles and life is a bed of roses. Most of our lives are more reflective of the blooper reels, where stuff is messy and error filled. You misunderstand. Your partner misspeaks. And, without knowing how to course correct, your relationship circles the drain. But never fear, there is a solution. Writer, thinker, and interdependent searcher Julia Winsa reveals what you need to know to communicate with more intention, kindness, and impact.
If you want to improve communication with your partner, Lesli can help. Please share the show with those you care about—and want to communicate with—on Facebook, Twitter, and Instagram.