Listen:
LOVE AND HONOUR? Marriage for Peace  by David D.E. Evans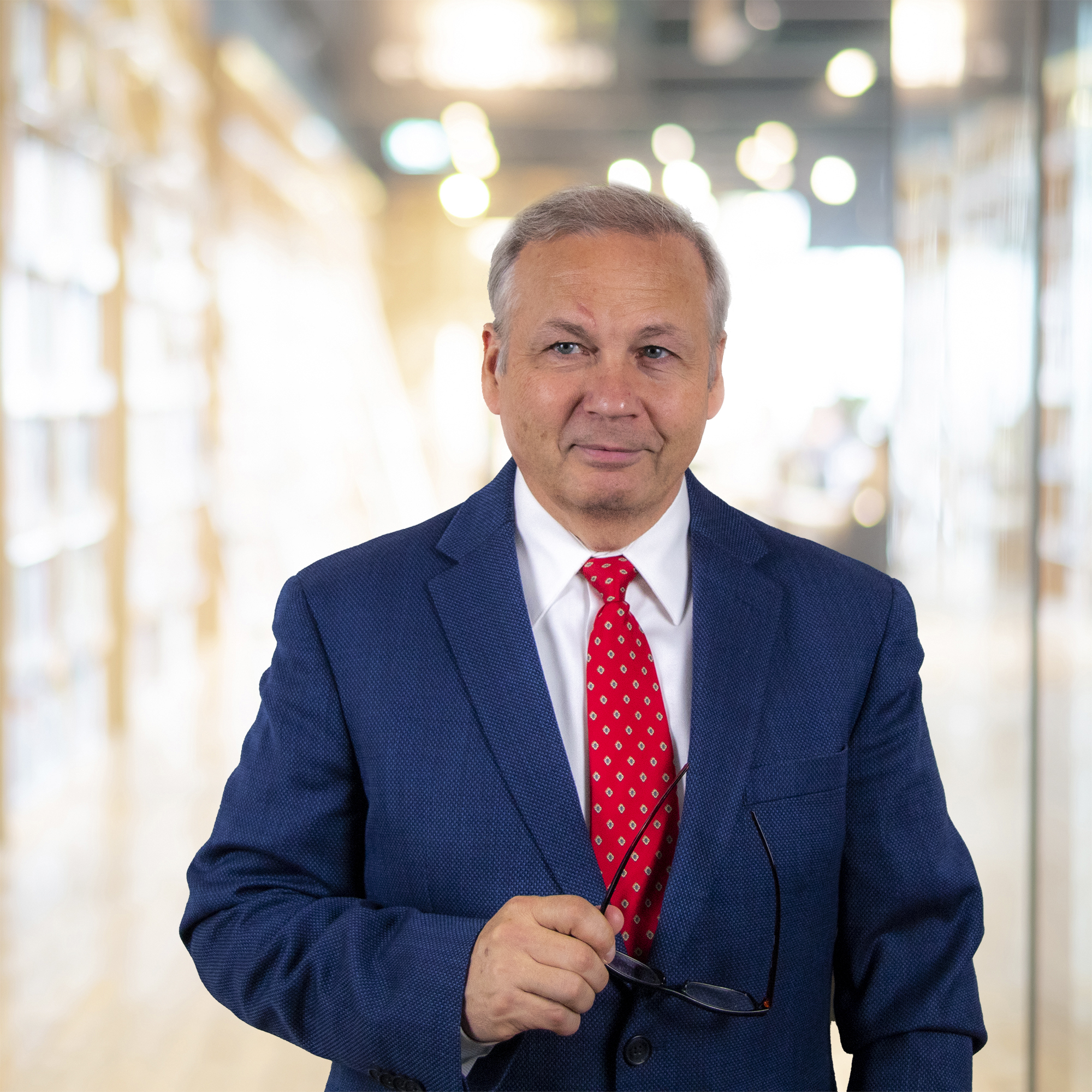 Podcast: Play in new window | Download
This edition of Newsgram looks at killing our own in the name of Honor and it's based on the book LOVE AND HONOUR? Marriage for Peace by David D.E. Evans.
I know what you're thinking. You're thinking Sam, you've talked about a lot of different things on Newsgram, met with several different authors and some highly interesting people but you've nevevr explored romantic tragedy. Well that changes today. We are about to delve into Romeo and Juliet style romance tragedy; families killing their own in the name of family "honour". Oh, it's a thing and not just a thing…it's a phenomenon.
(Evans) "…The phenomenon is a Romeo and Juliet phenomenon and you can not argue with a Phenomenon."
That's Dr. David Evans and he's just written a new book called Love and Honour? Marriage for Peace. His book is focused on the Northern India and Nepal regions and he points out that despite India adopting a democratic constitution in 1950, the public murder of forbidden lovers continues. He says that whole media reports of this phenomenon did not surface until 1993 they have dramatically increased since then.
(Evans) "Yes, yes, that is right. I didn't understand it and that led me to want to study it further. It's been a very exciting process because I've had to study love legions around the world…"
Yes, we are talking about public murders on the basis of a relationship that is deemed inappropriate.
(Evans) "…There was a moment of awareness and it happened in 1993 when I read of an Indian man who hanged his son in public with the police watching and I could not understand it. and later after all my studies I realized it was an offense to the culture and the need for preservation of culture. .."
Families. Am I right? I probably seems most shocking because it's not the kind of thing we condone in this country but we've definitely thought about it.
Cultures and traditions are so different around that world that I try to keep an open mind. As a father of three I have to say, maybe it's not so crazy. And, the truth is we do a lot of things in this country that may seem strange to outsiders but I was encouraged to hear that reforms are taking place.
(Evans "…Reforms have come and in my book, there is one chapter about a high court judgement where a deterrent was necessary and the high court recommended capital punishment. Now India has an approach to capital punishment only to be used in the rarest to the rare circumstance and even though death sentences have been awarded they probably will never be carried out. What does happen there is they keep bringing them back for review until a judge is more favorable and give a more lenient sentence…"
So progress is being made and there are other reforms taking place that still fight to preserve culture but don't always end in murder.
(Evans) "…The book is about progress and societal change and it points out the steps between the initial lethal violence to the intermediary step of  non-violence which has a couple of examples that I think are very relevant and in one of these Khap Elder said, the couple should have left home and never come back. This is a intermediary step and in the legality of the situation social separation is a legal possibility where you can say to somebody I don't want to see you again. .."
The book is called LOVE AND HONOUR? Marriage for Peace and it's a fascinating look at the social pressures behind honor killings and the stepping stones toward a path of progress from murder to reconciliation, to acceptance, and ultimately, to marriage for peace.
It was written by David Evans and it's available wherever you buy books. And that will do it for this edition of Newsgram.