Listen:
Making the World a Better Place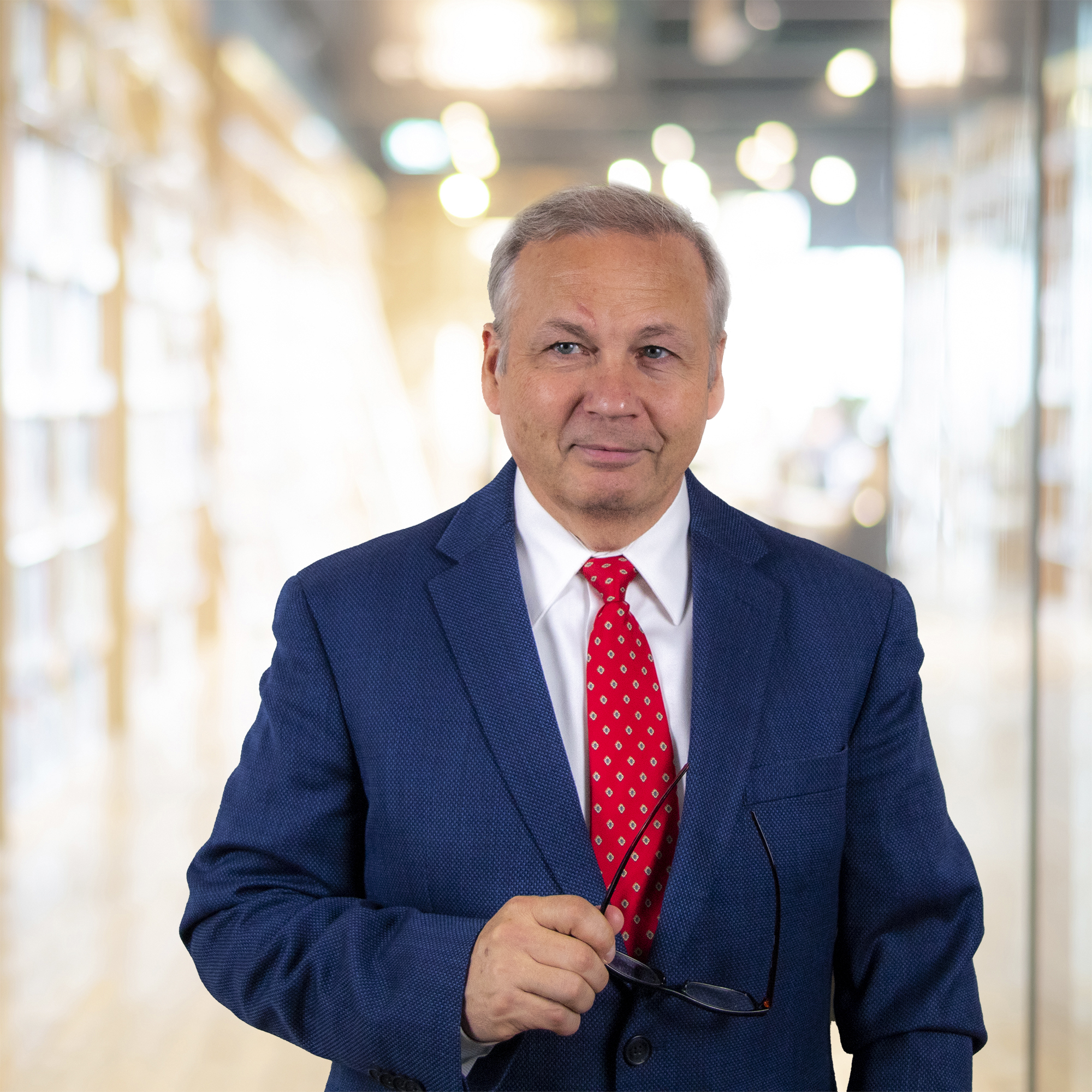 Podcast: Play in new window | Download
Today on Newsgram we focus on the book WHILE THE U.S. SLEEPS: Squandered Opportunities and Looming Threats to Societies by Winston Langley
It's never been our practice to get political on Newsgram and we are not going to start today, even though it may seem like that's where we're going. It's actually quite the opposite.
These are challenging times and I say with the utmost optimism. I think conflict and challenge can lead to positive change. And, the best way to solve a problem is by first identifying what it it. Easier said than done right? Not for Winston Langley, but I'm getting ahead of myself.
Once identified we need to take an objective look at the problems we face. Finding an objective source of information is one of the problems. As human beings we are inherently biased by our beliefs, our backgrounds and experiences.
We may not be able to solve the world's problems on this edition of Newsgram but we are going to solve the domestic one's. I'd like you to meet Winston Langley. A man with a pedigree that makes him a lot smarter than me…at least when it comes to Biology, Diplomatic History, International Political Science and the Law.
(Winston) "…The United States has had very important opportunities to deal with certain problems and for a number of reasons has stepped away from or neglected to attend to the problems…"
At this time of this recording we have just transitioned from one type of leadership to another which makes it a great time to evaluate where we've been and where we are going. For over a hundred years, both political parties and a long succession of U.S. leaders have failed to embrace countless opportunities across a variety of areas to make a major contribution to our society or the world.
(Winston) "…we are confronted with a convergence of these problems that threaten society as a whole and because the U.S. leads the world, threaten global society also…"
So what are the problems? They are all laid out by chapter in his book WHILE THE U.S. SLEEPS: Squandered Opportunities and Looming Threats to Societies.
Problems like, Arms limitation, third party dispute settlement and Security. Economic Models Chosen and Pursued by the US. Race and Class and how race has been used to mask a class system in our society. Education and popular culture.
The Environment and the steps that have been taken to deal with global warming and how we've behaved in light of those threats.
According to Winston in an effort to deal with some of these issues we have focused on personalities, specific presidents for example or political parties. We have identified events or movements like the 1960s radicals or far-Right extremists when instead what we should be looking at are rooted patterns that have shaped and reinforced our institutions. His book looks at some of those patterns and offers a possible new course of action.
Heavy stuff I know so you might be asking, where did he get his information?
(Winston) "…I used a number of law libraries, for example locally the Boston University law library. I used the public archives at Harvard, I say public because it contains all the archives from the United Nations and much from the US. I used the diplomatic exchange from Yale University, I used my own university library and of course I have a library at home…"
Winston Langley is Professor Emeritus of political Science and International relations and senior fellow at the McCormick Graduate school for policy and global studies at the University of Mass in Boston. He has taken on issues that are not just political, or economic but that have a direct bearing on each one of our lives, and he does it quite often. There is a link in the show notes to all of his books.
So there you have it. If you want to make the world a better place and you want to do a lot more than just love your neighbor Winston Langley has paved the way.
And that's it for this edition of Newsgram.