Listen:
Historical Fiction and The Kingfisher by Dr. Donna Clovis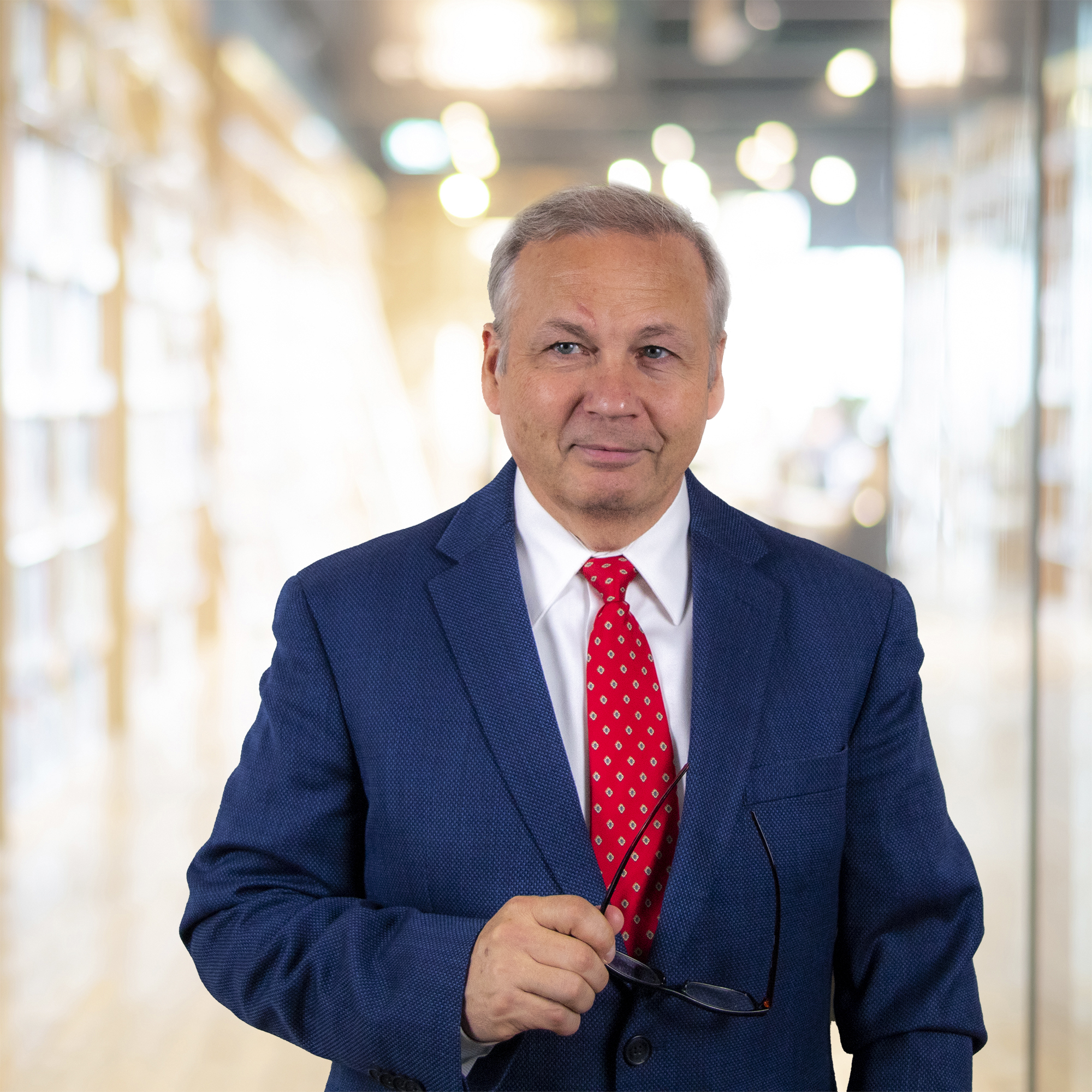 Podcast: Play in new window | Download
Today on Newsgram we look at The Kingfisher by Dr. Donna Clovis
Everyone has a story to tell. I mean you have led a fascinating life. But being able to share that story, well that's something else entirely because while we all have a story to tell we aren't all natural born storytellers.
Today on Newsgram we're gong to spotlight one of those storytellers. Her name is Donna Clovis, no hold on…it's Dr. Donna Clovis.
DClovis: "…these older people that were 100, 104, 105 and all of a sudden they were telling me their stories and I was like Oh my God, I've got to record their stories…"
And so she did. While I do not hold a Doctorate we do share a love of documentaries and good storytelling. Dr. Donna has written at least eight different books and if you Google her you'll see what I'm talking about.
DClovis "…That's the beauty in this there's a story, and there's the story we tell together and we can't tell it without each other.
I heard the word Highlights the other day and a fun memory popped into my mind. I was at the dentist (lol). It wasn't so much going to the dentist as it was the waiting room. It's where I discovered Highlights magazine. I loved it. There are so many cool things in there. I won't go so far as to say it changed my life but it did have a profound impact on Donnas'
DClovis: "…I was eight years old and I loved to read Highlights and my first piece of writing in poetry was in Highlights, and from there I just kept writing and writing and writing and it just hasn't ended…"
Since she was eight years old she's been writing and now, she's all grown up with a ton of stories to share about people, history and culture in and around Princeton. Her newest book is just out and it's called "The Kingfisher". What's it about? Dr. Donna…
DClovis: "Well, I think about this, the twilight is legendary. It is the first blue moon since 1944 and it arrives at Princeton University on October 31, 2020. And in this moment, you realize, I take you to a place where your mind becomes a book. It is the story of Kingfisher, a savior for Black mankind and Mama, the voice of the lullaby that cries to save him from the knee of the police like George Floyd. Mama cries to protect his life and his breath… And YOU the reader participate in a special quest…"
If you're a fan of historical fiction and great storytelling I think you'll enjoy The Kingfisher. Find it wherever you like to shop for books.
And that will do it for this week's edition of Newsgram.